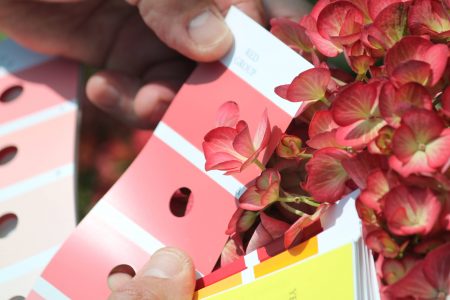 The primary mission of GEVES's Variety Study Department is to carry out field and greenhouse tests for all cultivated plant species. These tests are used for:
Registering a variety in the Official Catalogue of plant varieties
Protecting a variety with a Plant Variety Right
Varietal identification of commercial seed lots.
Three types of evaluations are carried out in accordance with EU regulations:
Furthermore, the SEV carries out methodological testing, generally in collaboration with public or private research companies. This research aims to improve methods used to describe and evaluate varieties. The SEV also participates in the training of French and international experts.