GEVES's Montpellier unit is primarily responsible for the field testing of new varieties. The species tested are those cultivated in southern France.
GEVES's Montpellier Unit is located in the Valette area, based at the Agropolis centre which is made up of several higher education establishments and agricultural researchers (SupAgro, INRA, CIRAD, IRD, IRSTEA).
This station is responsible for variety testing of field species in liaison with two other GEVES stations in Anjouère and Le Magneraud. It carries out testing which is necessary for:
Registering and protecting varieties of field species
Seed certification
Experts who work at this station play a key role in the evolution of protocols and testing methods at national and international levels, through their collaboration with organisations such as the CTPS, the CPVO and UPOV, and also through methodological research projects which are conducted at the station.
Trials conducted at the station
Species

Trials

VCUS networks piloted by Montpellier

DUS

VC

VCUS

Winter Cereals

 

 

X

 

Forage Grasses
X

 

X

 

Grass
X

 

X
X
Lucerne
X
X
X

 

Pea, Winter Faba Bean, Vetch

 

 

X

 

Rice

 

 

 

X
Soy

 

 

X

 

Grain & Forage Sorghum
X
X
X

 

Sunflower

 

 

X
X
Human Resources

Head of Unit: Vincent GENSOLLEN
9 permanent agents
27 months/year of seasonal workers
Material Resources

40ha site area with 10ha testing area
The remaining area is used for planting homogenisation crops. The earth is very fertile, with deep silt of pH8 (clay, limestone and silt ground). The climate is mediterranean with prominent dry summers. The entire area is irrigable.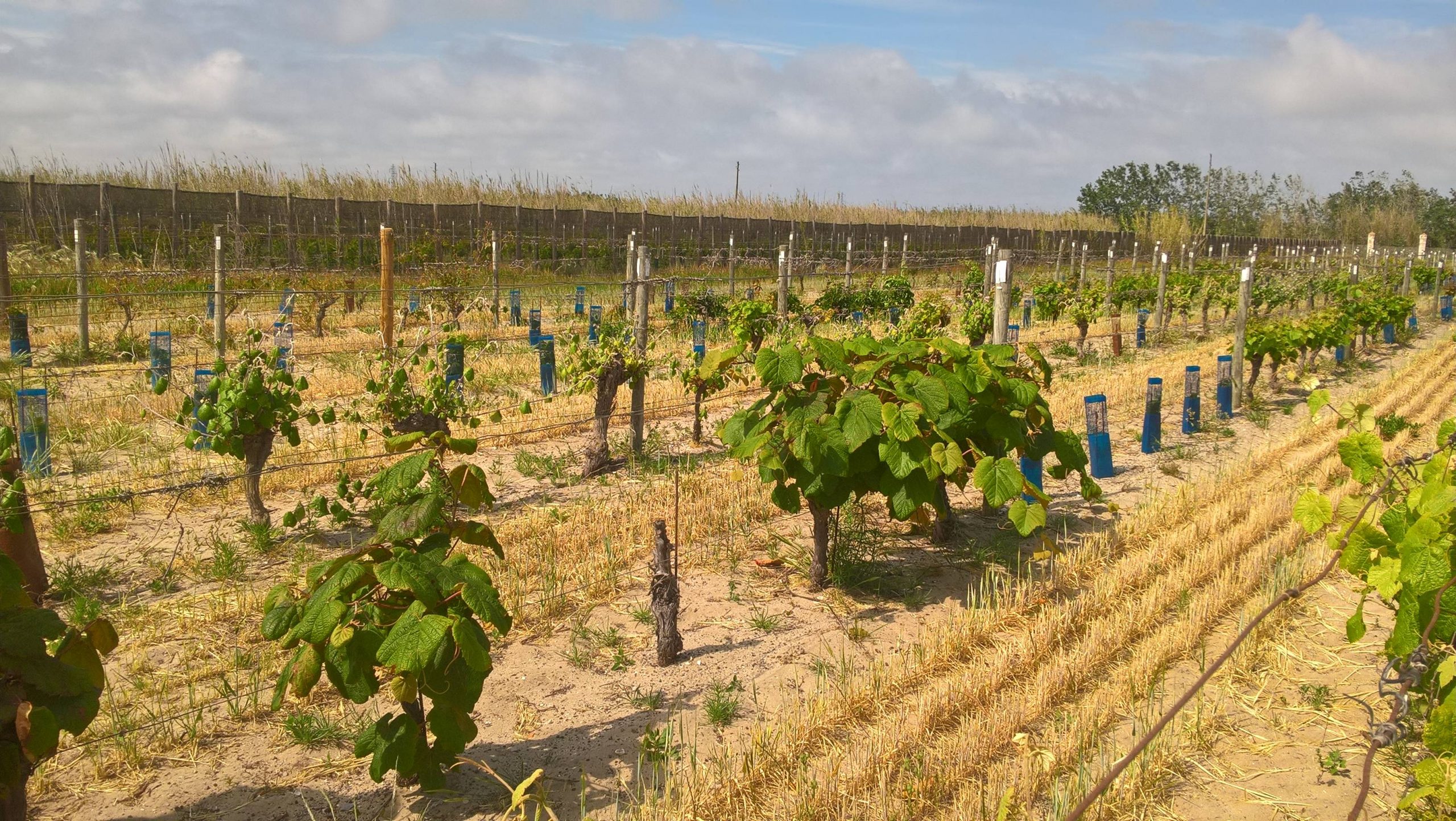 Montpellier Experimental Unit
La Valette – 711, rue Jean-François Breton 34090 MONTPELLIER
Tel: +33 4 67 04 35 80
Nom

Fonction

Courriel

Head of Unit

Technical Secretary for Forage and Grass Plants

Deputy Head of Unit

Site management

Head of Rice VCUS