French National Office for Plant Breeders' Rights
A specialised organisation at your service to guide you through your applications for plant variety protection.
Receive, register, and process applications for plant variety rights (PVR), and also objections to the grant of a right.
Maintain the different registers for plant variety rights and ensure that all applications and granting documents are saved and published.
Publish information concerning applications, grants, and variety denominations via the INOV Official Gazette (monthly electronic publication).
Collaborate with all competent authorities on issues regarding variety denominations and technical examinations, including the International Union for the Protection of New Varieties of Plants, the Community Plant Variety Office and its Examination Offices, and foreign national offices for plant variety protection.
Prepare plant variety rights and deliver all certified copies.
Ensure the inspection of the conservation of varieties holding plant variety rights.
Assist with the preparation of regulatory documents concerning plant variety protection, participate in preparing and negotiating international agreements to facilitate and improve plant variety protection.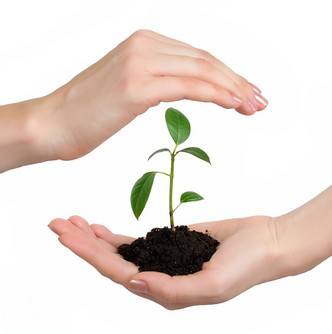 The French National Office for Plant Breeders' Rights reports to the Ministry of Agriculture. The Head of INOV is appointed directly by the Ministry with an official notice of appointment, and carries out his or her duties independently of any other hierarchical or supervising authority. 
Rules and regulations
Act no. 2011-1843 of 08 December 2011 on Plant Variety Rights.
Decre=et 2014-731 of 27 June 2014 on the French National Office for Plant Breeders' Rights.
Notice of 25 October 2016 concerning the nomination of the Head of INOV.
Variety Denomination Testing

On request from the INOV secretariat (fee charged)

All applicants, if they wish, may request INOV to

check denomination availability

and examine a series of denomination propositions prior to future applications.
INOV is run by a two-person team:
Head of INOV activities
INOV Assistant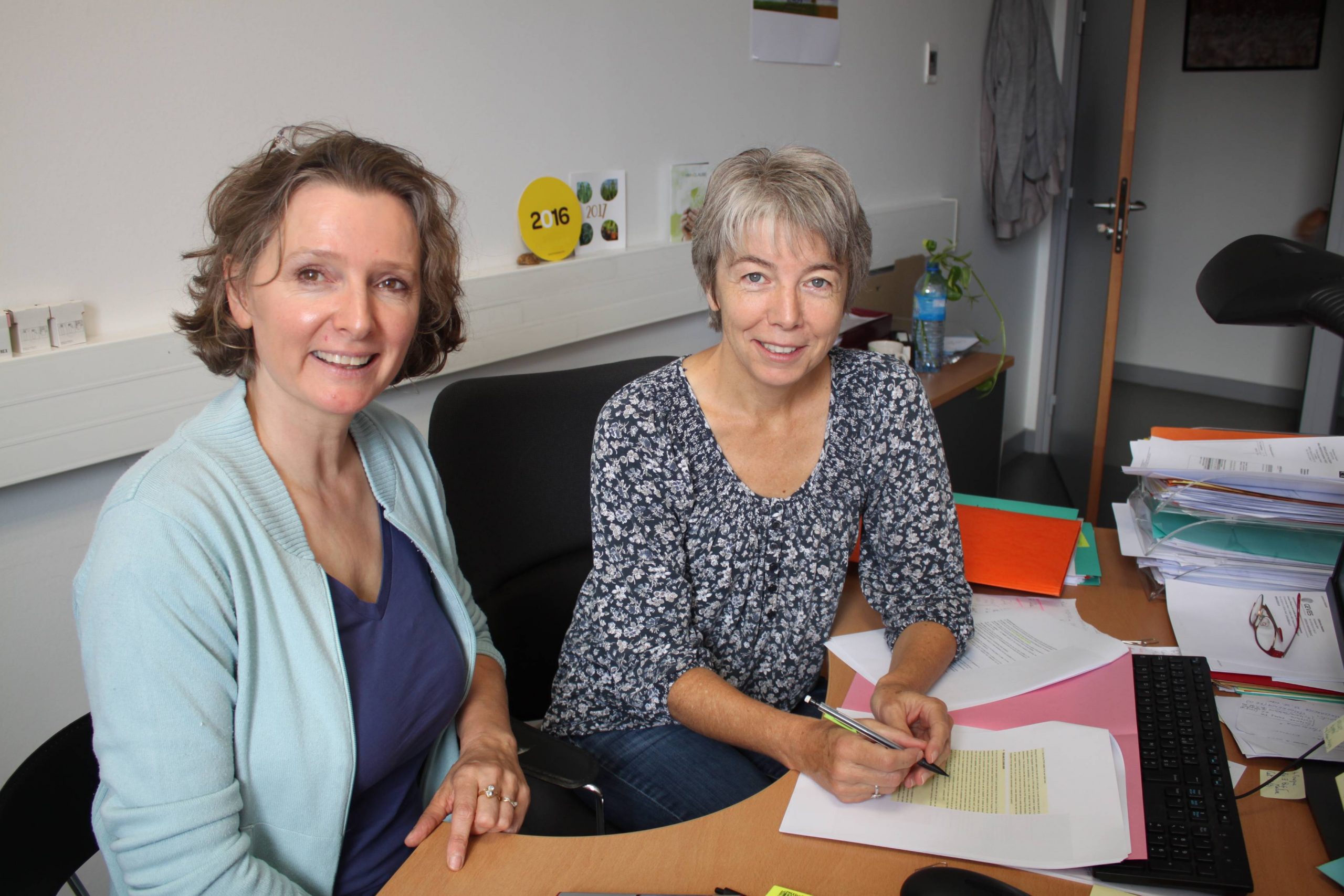 INOV's offices are based at the GEVES Head Office.
INOV
25 rue Georges Morel
CS 90024
49071 BEAUCOUZE cédexINOV