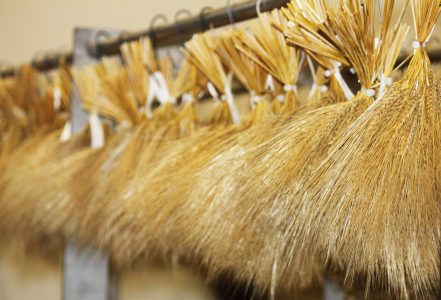 One of the main regulatory missions of GEVES is to provide an official description of the candidate variety of field crops, vegetables, fruit and ornamental plants.
The traditional method used to create this description is through in-field observation of the candidate variety at different stages of growth, for example the shape of leaves, the color of the flower, height of plant, shape of fruit.
To supplement traditional methods, molecular markers can be used with phenotyping tools.