GEVES concentrates on applied research, with projects aimed at developing, improving, and harmonizing methods for seed quality analysis and plant variety testing at a national, European and international level. Our research activities can be divided into three main areas: performance and value of new plant varieties, variety description, and seed quality. These activities draw on GEVES's expertise in phenotyping, pathology, molecular biology and data science.
Performance and value of new plant varieties
The changing and more diverse agricultural conditions, together with changing growing conditions (linked to climate change) in France, has led to a reflection on how to assess the performance and value of new varieties. Existing testing structures and methods need to be adapted to obtain more pertinent data.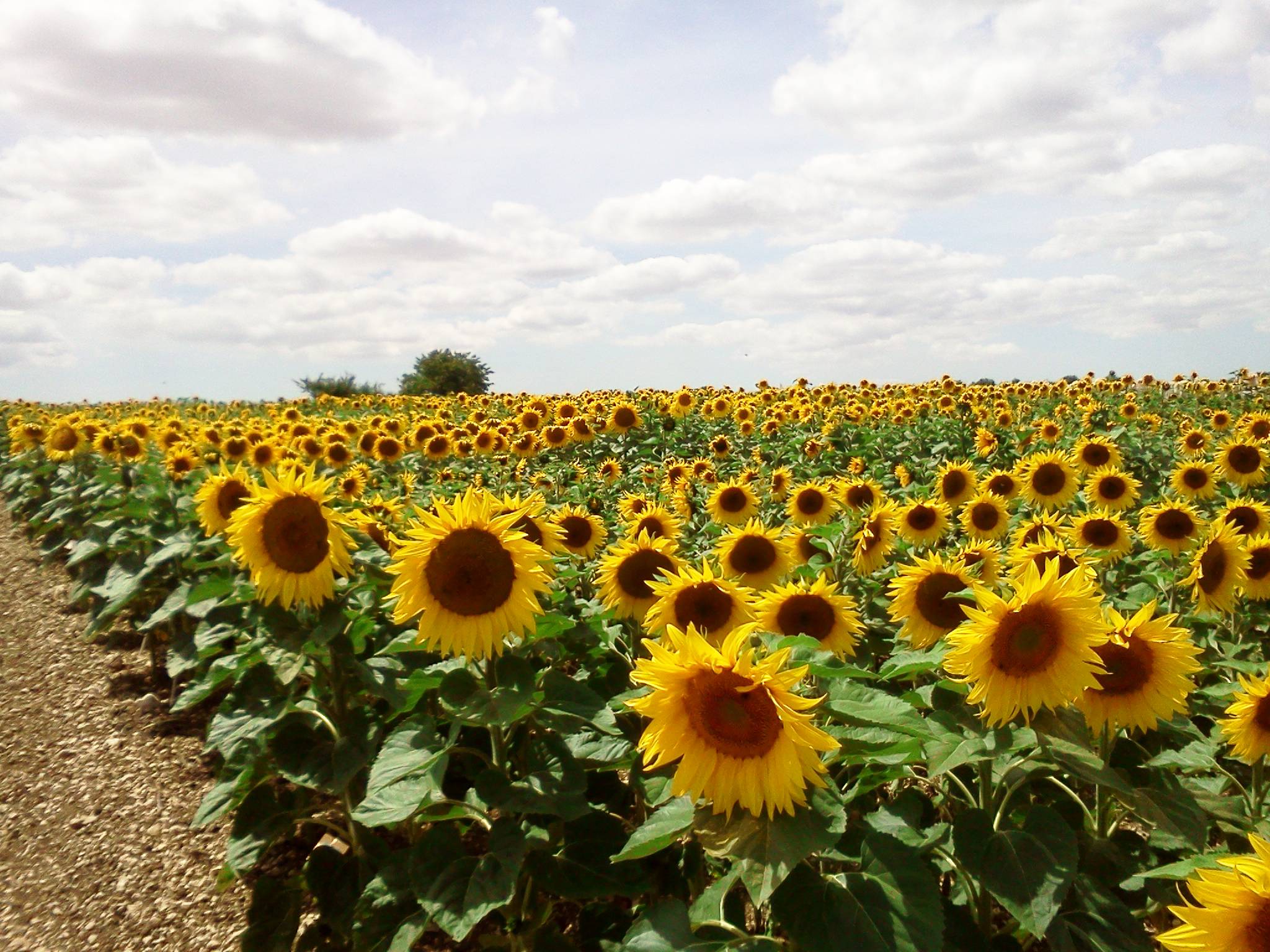 Optimisation of variety description
One of the main regulatory missions of GEVES is to provide an official description of the candidate variety of field crops, vegetables, fruit and ornamental plants.
The traditional method used to create this description is through in-field observation of the candidate variety at different stages of growth, for example the shape of leaves, the color of the flower, height of plant, shape of fruit.
To supplement traditional methods, molecular markers can be used with phenotyping tools.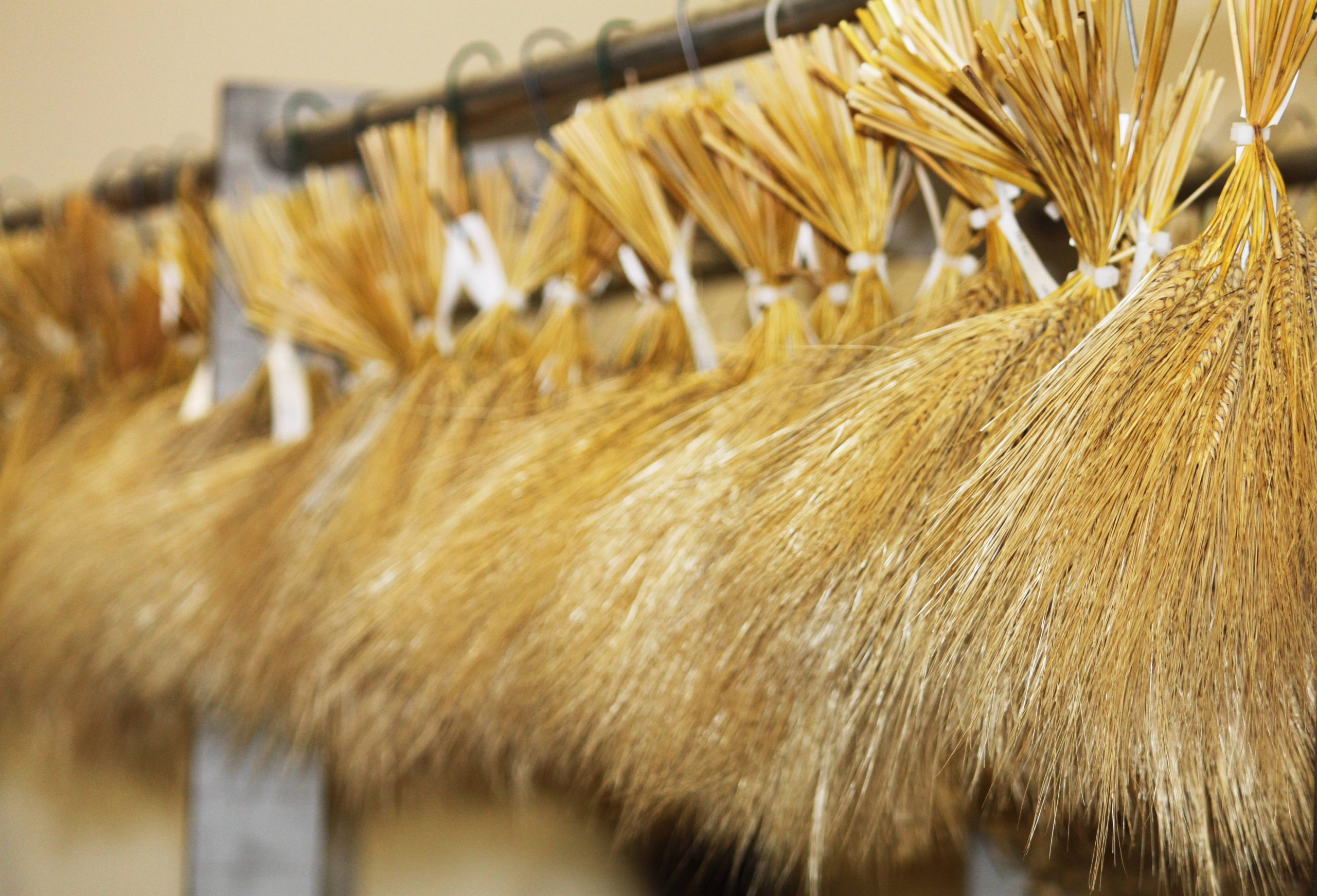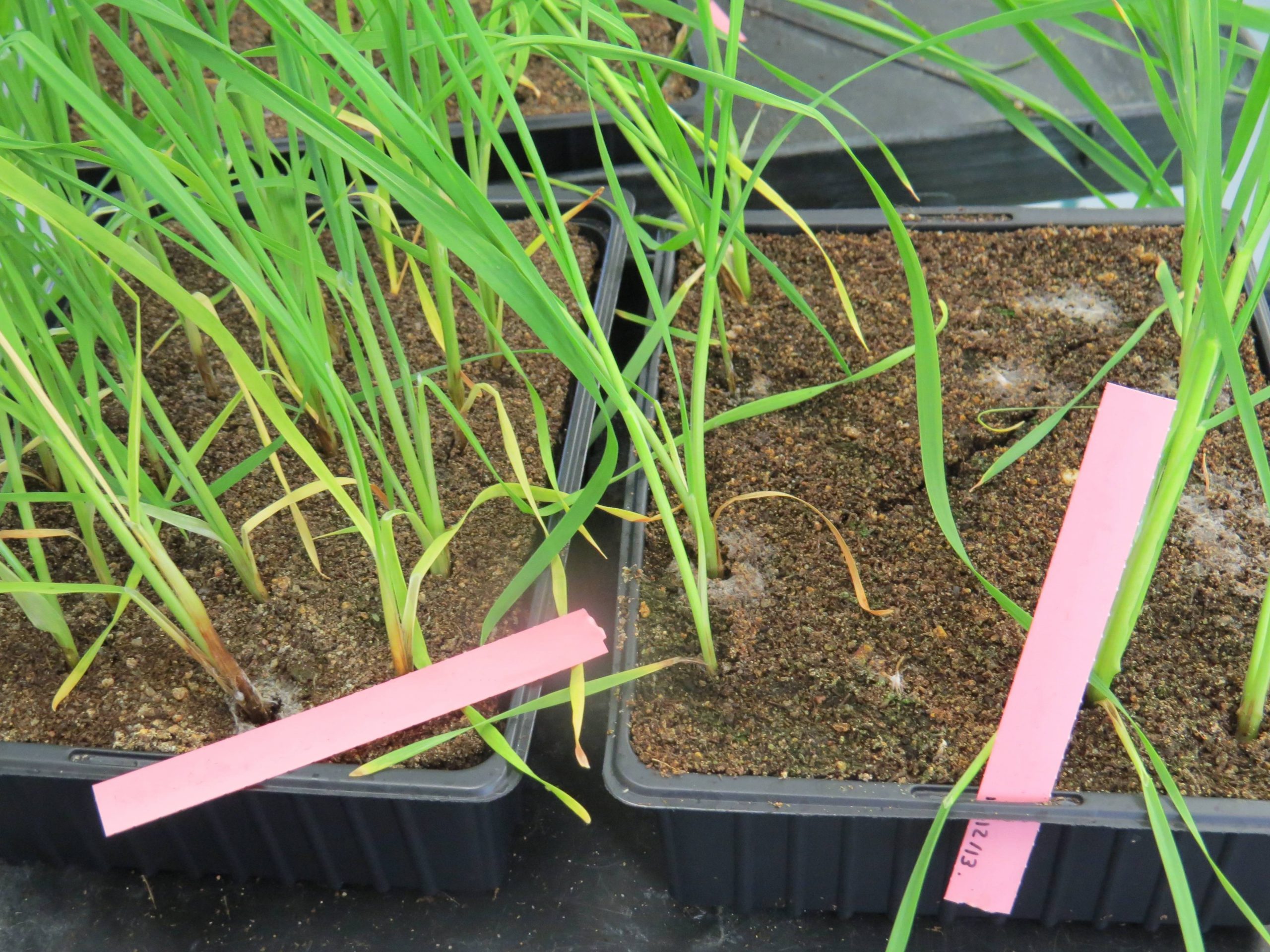 GEVES carries out research activities aiming to improve seed testing with regard to purity, germination, and seed health. These activities draw on the expertise of GEVES agents in the domains of seed biology, physiology, phenotyping, pathology, and molecular biology, with a view to achieving a more detailed characterisation of seed quality.
GEVES's research activities are carried out in partnership with various actors as part of national and international programs, and in the context of method improvement (contracted projects, international projects for optimised protocols, preliminary studies before developing new methods, developments, improvements, transfer, harmonisation of existing methods and validation for international recognition).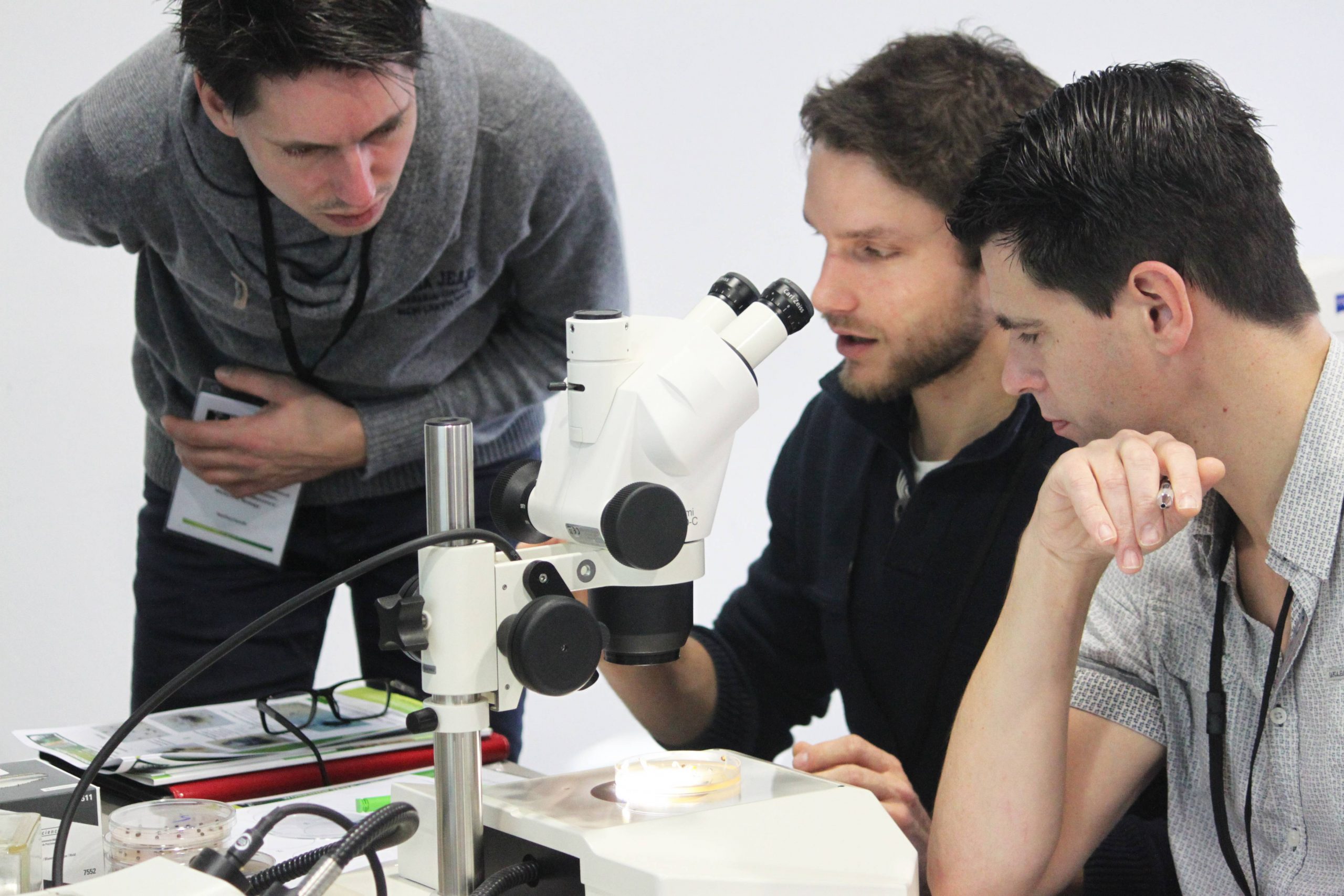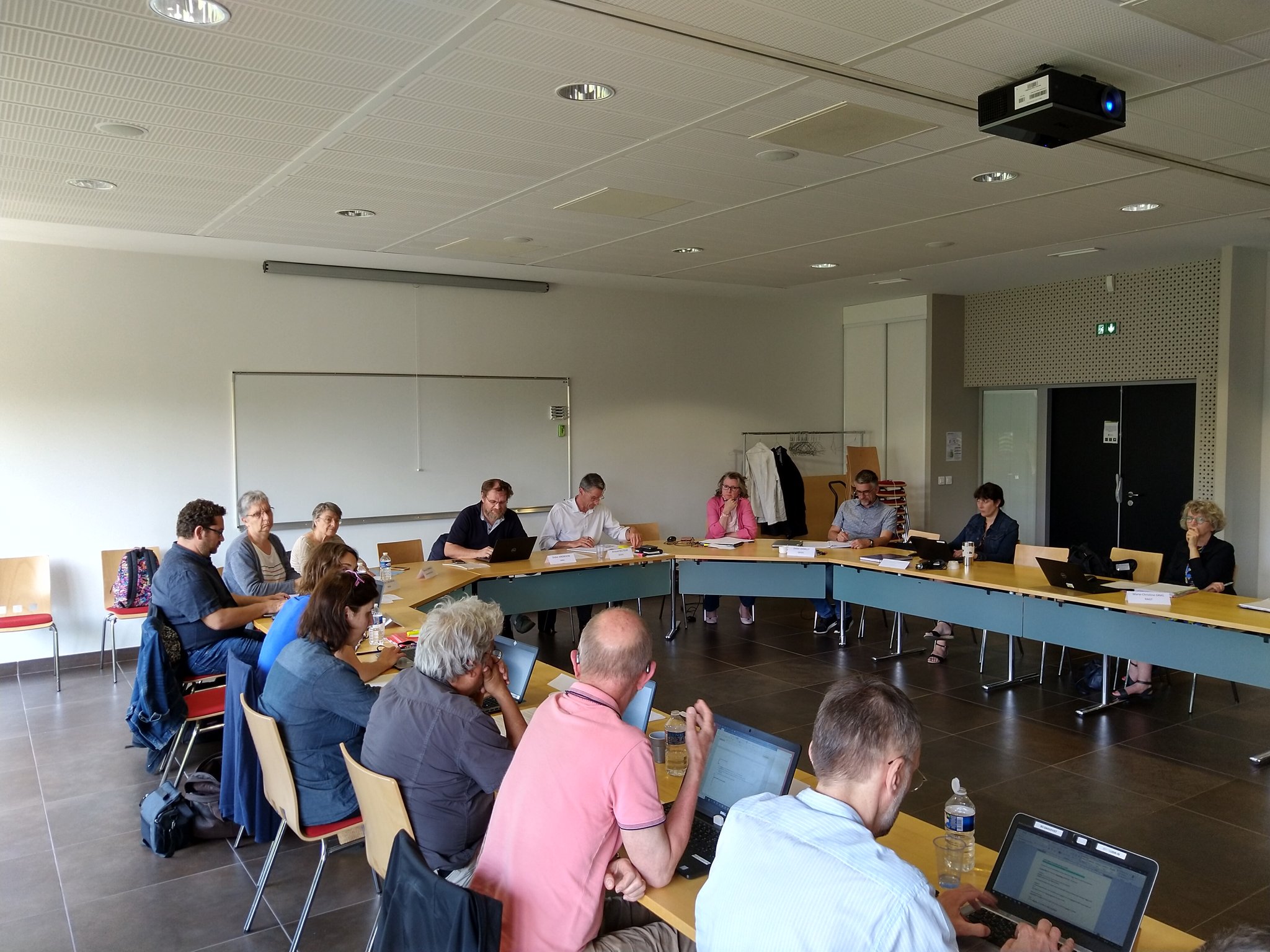 The Scientific Committee supports and advises GEVES in its policies and research projects. It plays a key role in providing insight into domains related to GEVES's missions. The Scientific Committee is composed of eight external scientists from GEVES's different partnerships, who work in different domains of plant science:
Didier ANDRIVON, chair of the Scientific Committee at GEVES, is a plant biology researcher at the Genetics, Environment, and Plant Protection Institute (IGEPP) at INRA Rennes.
Elisabeth CHEVREAU is a researcher in fruit genetics and disease resistance, working at the Horticulture and Seed Research Institute (IRHS) at INRA Angers.
Anne LAPERCHE is a senior lecturer at Agrocampus Ouest working in the IGEPP team on rapeseed and abiotic stress tolerance.
Frédéric BARET works at INRA Avignon in phenotyping and remote sensing.
Daniel GABILLARD is Deputy Head of Research at Vilmorin.
Marie-Christine GRAS works in plant breeding for forage and grass plants at RAGT.
Peter ROGOWSKY, is a researcher for INRA based at the National School of Lyon, specialising in molecular biology and biotechnologies.
Françoise CORBINEAU is a specialised professor in seed quality at the Pierre et Marie Curie University.
Nom et prenom

Fonction

Adresse mail

Scientific coordination support officer