GEVES's Anjouère Experimental Unit conducts variety testing for field crop species.
GEVES's Anjouère Experimental Unit is responsible for variety testing of field crop species, in liaison with two other SEV stations in Le Magneraud and Montpellier. It carries out testing which is required for:
Registering and protecting varieties of field species
Seed certification
Experts who work at this station play a key role in the evolution of protocols and testing methods at national and international levels, through their collaboration with organisations such as the CTPS, the CPVO and UPOV, and also through methodological research projects which are conducted at the station.
Trials conducted at the station
  

Species

Trials

VCUS networks piloted by Anjouère

DUS

CV

VCUS

Fodder beet
X
X
 
 
Cereals
X
X
X
X
Hemp
X
X
X
X
Rape and other crucifers
X
X
X
X
Flax
X
X
 
X
Maize
X
 
X
 
Forage and grass plants
X
X
X
 
Protein plants
X
X
X
 
Potatoes
 
 
X
X
Sunflower
X
 
X
 
Soy
X
 
X
X
Human resources
Head of Unit: Patrick Bagot
36 permanent agents
60-70 months of seasonal workers/year 
Material resources
200 ha in Erdre-en-Anjou (La Pouëze, Vern d'Anjou and Brain sur Longuenée)
62 ha/year used for testing
800m² of greenhouses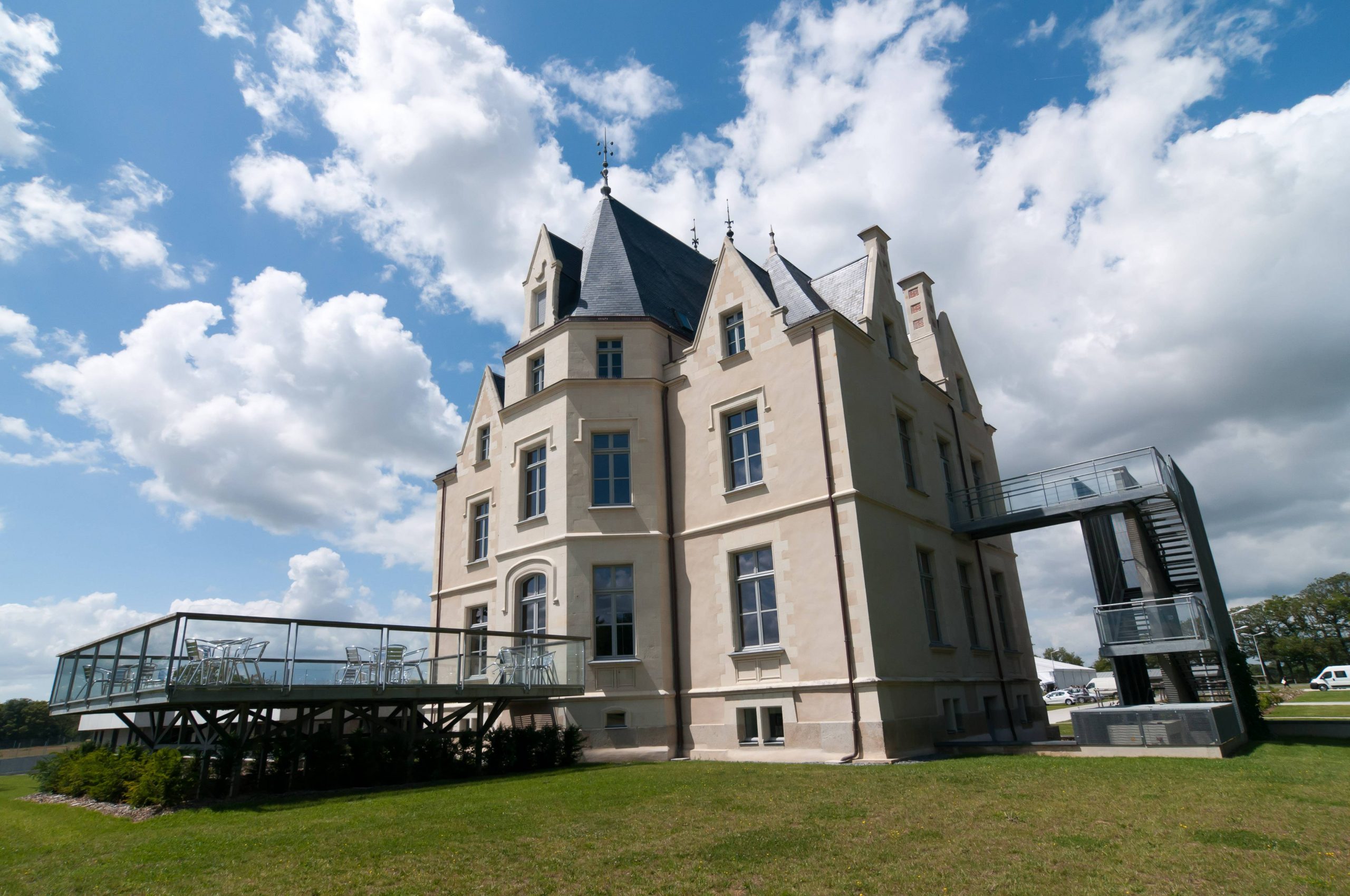 Anjouère Experimental Unit – Domaine de l'Anjouère – La Pouëze – 49370 ERDRE-EN-ANJOU – FRANCE
Tel: +33 2 41 22 87 06
Name

Job

Mail

Head of Unit

Technical Secretary for Rapeseed

Coordinator of Experimental Activities

Site and Infrastructure Management

National coordinator for VCUS studies

Head of Rapeseed and other Cruficers VCUS

Technical Secretary for Flax and Hemp

Head of Cereals DUS

Head of Flax and Hemp VCUS

Technical Secretary for Cereals

Head of Cereals DUS

Technical Secretary for Potatoes

Head of VCUS Testing of Soft Wheat

Head of Barley, Oat and Durum Wheat VCUS

Mr Jean-Philippe MAIGNIEL

Head of Bioagressor Testing in Cereals

Head of Sunflower DUS

Head of Soy VCUS

Head of Forage and Grass Plant DUS

Instrumentation/Phenotyping