25 Oct 22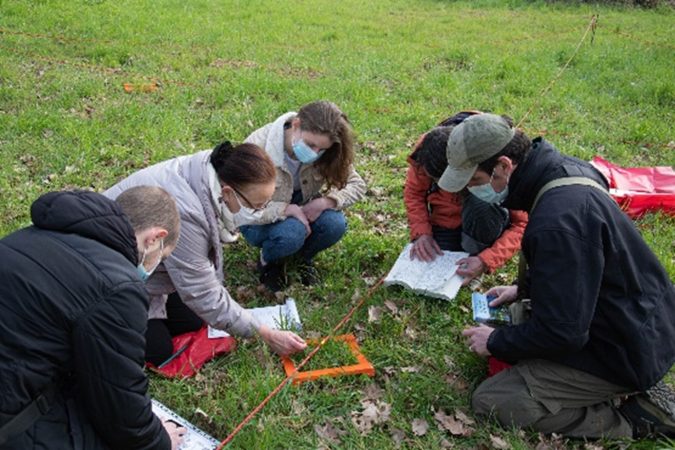 The botanical expertise of GEVES in support of international research
The team from the Botanical Sector of the Physical Analysis Laboratory at the SNES was asked to participate to the ANR PHYTOVIRUS Project led by ANSES (Plant Health Laboratory) to provide its expertise in identifying weed plants.
This project aims to measure, map and analyse the richness of plant viruses at the ecosystem scale.
The 3 main objectives are (1) to assess whether botanical specific richness influences phytoviral specific richness in natural and cultivated areas (2) to study the effect of several plant community parameters on phytoviral specific richness and (3) to investigate the evolutionary traces present within the genomes of the identified Phytovirus. The project has been developed in several regions of the world (Africa, North America and Europe). In France, the places of study are in the Camargue and Bordeaux region as well as in the Loire Valley.
It is in the Loire Valley that GEVES got involved in the project by helping to identify plants in the fields. We put our expertise in botany at the service of this project in the spring of 2021 and 2022.
After on-site identification, samples were collected to proceed to sequencing analysis for the detection of Phytovirus on specimens.
The conclusions of this project will soon be the subject of publications.