31 Aug 21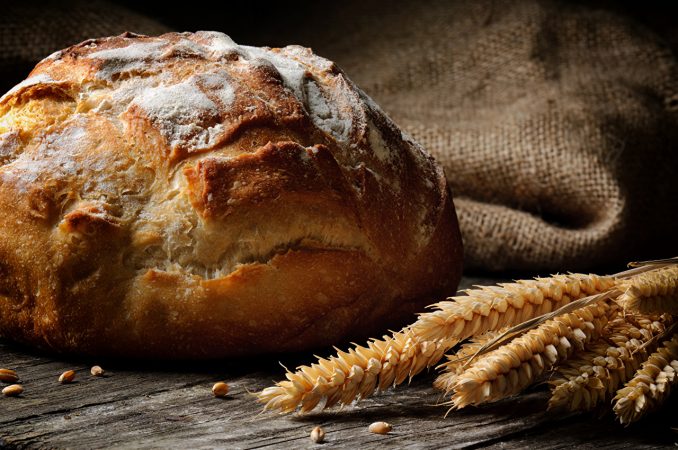 Identification of milling wheat using molecular markers
For the milling industry, wheat varieties and their combinations play a key role in flour quality. It is important to be able to check the identity of the varieties present in a blend before the flour is produced. But how do you know if the varieties present in the blend are the ones you are expecting?
The traceability of these varieties can be carried out using various methods, but only molecular biology makes it possible to obtain a unique genetic profile in order to identify the bread wheat varieties.
Approved by Incograin and INAO (France's National Institute for Quality and Origin), the BioGEVES laboratory makes its database and molecular biology tools used routinely in variety testing available to the plant and seed sector.
By analysing a sample grain by grain, it is possible to identify and estimate the quantities of different varieties present in the mixtures. The laboratory has a reference collection, updated annually, which includes, among others, all the varieties recommended by the ANMF (National Association of French Milling):
BPMF (Wheat for French milling): bread-making, hard wheat, biscuit-making, organic
VRM (Varieties Recommended by Millers)
For more information: biogeves.analyses@geves.fr