7 Mar 23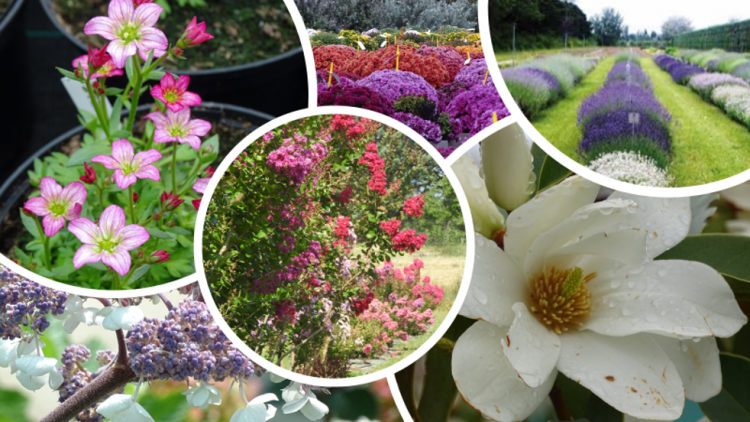 CTPS POPAM Section (Ornamental, Perfume, Aromatic and Medicinal Plants) – 14/12/2022
At its meeting on 14 December 2022, the "Ornamental, Perfume, Aromatic and Medicinal Plants – POPAM" section welcomed new members. After being informed of current regulatory news (Xyllela fastidiosa situation, Organic Agriculture Regulation, New Breeding Techniques (NBT), CASDAR call for projects, etc.), the POPAM section also took note of the question addressed to it concerning action 9 "Contribute to quality food chains" of the SPAD2 plan, specifically addressing the organoleptic quality of plant products.
The POPAM section was also asked to participate in a survey on the conservation and sustainable use of plant genetic resources in POPAM, which was to be launched in mid-January 2023. In addition, it was informed of the opening of the 2022-1 call for applications "Support for resources maintained in situ and for collections".
Lastly, the members of the POPAM section were given a presentation of the ROBIO scientific project, which focuses on the combination of biocontrol products and varietal resistance. This project aims to evaluate the efficacy and characterise the mode of action of biocontrol products against three major foliar fungal diseases of roses.