7 Mar 23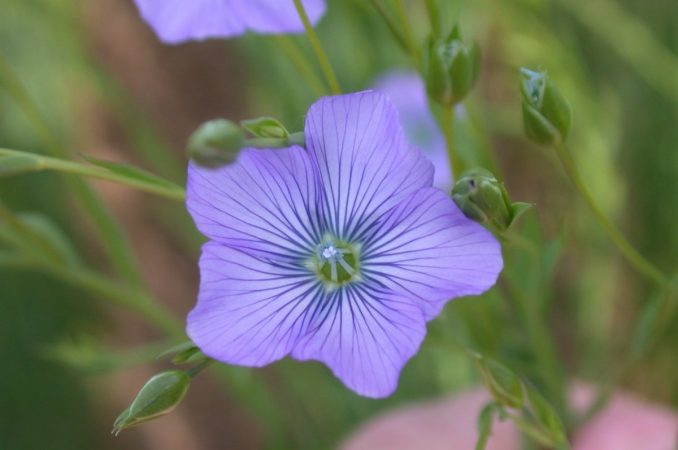 News from the CTPS Flax and Hemp Section – 20/01/2023
At its meeting on 20 January 2023, the CTPS Flax and Hemp Section proposed 1 mixed-use hemp variety for registration on list A. The section also proposed 2 oilseed flax varieties and 5 new fibre flax varieties, some of which have good behaviour towards fusariosis. 4 flax varieties will be eligible for a second year of study in 2023, for registration on list A, including a variety under the "yellow seeds" heading. 3 hemp varieties will be studied in 2023, including one for which a broomrape tolerance test has been requested. The results of the varieties proposed for registration in the French Catalogue will soon be available.
Members of the Section were also informed of current regulatory developments concerning hemp: temporary "therapeutic cannabis" experimentation, cancellation of the provisions of the order of 30/12/2021 authorising the cultivation of hemp varieties, and authorised uses of CBD at European level (non-psychotropic substance). The Section was also informed of a meeting with the "active" hemp sector regarding registration in the French Catalogue.
As regards organic farming, the Section was informed of two successful trials conducted in organic farming in the 2022 spring oilseed flax network, and of their inclusion in the quotations of the new varieties.
Finally, the section was informed of the results of the PathoFlax project (evaluation of the resistance/tolerance of flax varieties to verticillium wilt), the progress of the LinicoLin project (evaluation of the behaviour of flax varieties to septoria), and the start of a GEVES project on the improvement of the characterisation of hemp seed.