30 Sep 21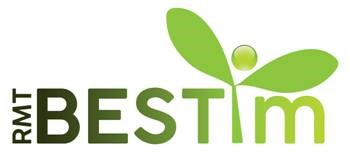 The BESTIM mixed technological network: to stimulate plant health
The joint technological network (RMT) BESTIM, aiming to stimulate plant health based on the concept of agro-ecological immunity, has been set up for 5 years.
This network is led by Arvalis and includes 59 partners from research, training and innovation institutes and chambers of agriculture.
It comprises 5 thematic areas and will hold 1 to 2 annual plenary meetings. 
    Axis 1: Innovation watch
    Axis 2: Develop, diversify and harmonise methods under controlled conditions and in the field. Characterisation of the SDP/biostimulant distinction. 
    Axis 3: Characterisation of levers and their interactions 
    Axis 4: Redesign of innovative cropping systems
    Axis 5: Training and communication 
 In order to provide input for these areas, 38 working groups aimed at sharing expertise and results have been proposed following a workshop attended by more than 70 participants. GEVES will contribute to 7 of these groups, mainly for axis 2 on methodological development.