18 Nov 19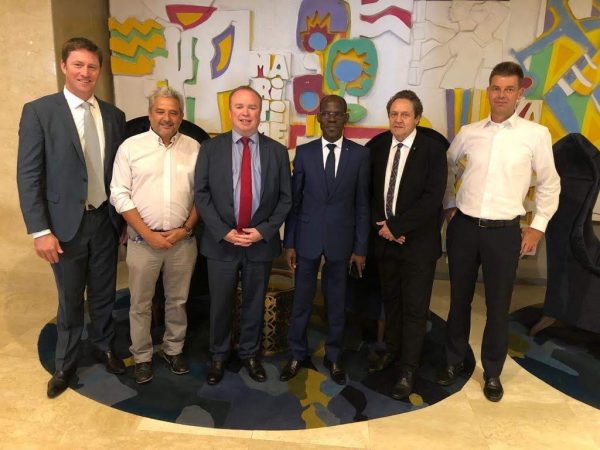 OAPI aims to boost plant variety rights
The African Intellectual Property Organization (OAPI) is an intergovernmental organisation covering the territory of 17 member states. One of its missions is to promote the development of its member states with the strategic promotion of Intellectual Property. OAPI adopted a roadmap for the promotion of Plant Varieties, following its accession to UPOV (1991 Convention) in July 2014. 
A program to strengthen and promote the plant variety protection system was officially launched in September in Lomé, Togo.
This two-year program, partly funded by the EU, aims to:
strengthen OAPI's plant variety testing structure

develop the technical capacity of existing DUS testing centres and assist in the creation of new testing centres

train stakeholders of member countries in the production, valorisation and marketing of plant varieties

 

promote the OAPI plant variety system.
The creation of an effective plant variety protection system would give OAPI member states the means to stimulate the creation of higher-yielding varieties that would ensure greater availability of varieties that meet the needs of farmers, particularly for better yields. These varieties play a vital role in view of the high population growth. 
UPOV, CPVO, GNIS, NAKT and GEVES are mobilised to provide assistance and share their experience throughout the two years of this project. 
 
In 2020, GEVES will receive a delegation of technical experts who will see first-hand at our experimental stations how to set up tests in order to grant PVRs.   
 
Find out more