8 Mar 22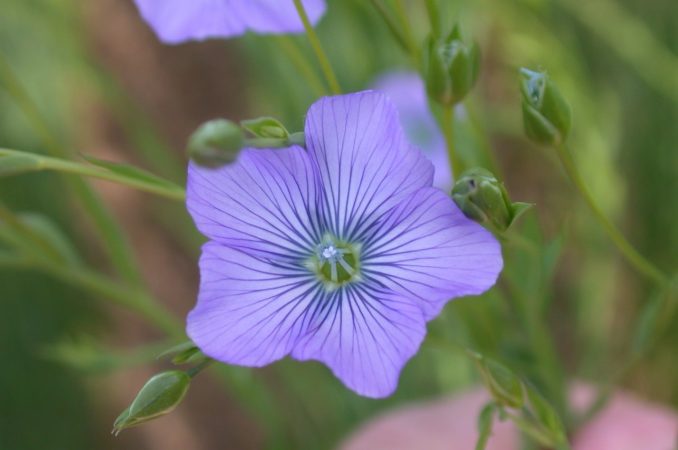 News from the CTPS Flax and Hemp Section – January 2022
At its meeting on 20 January 2022, the CTPS Flax and Hemp Section proposed 3 hemp varieties for inclusion in list A, including 1 dioecious variety, the first in the catalogue in the "very early" category and interesting for the organic hemp sector. The section also proposed 2 varieties of oilseed flax, including 1 in the "yellow seeds" category, and 5 varieties of fibre flax, some of which have good behaviour with regard to fusarium. 7 varieties of flax will be eligible for a second year of study, in 2022, to be listed on list A. 4 varieties of hemp will be studied in 2022. The results of the varieties proposed for listing in the French Catalogue are available here:
The members of the Section were informed of developments in French regulations concerning hemp (therapeutic cannabis, publication of the decree of 30/12/2021 authorising the cultivation of Cannabis sativa L. varieties with a THC content of no more than 0.3% instead of 0.2%, signalling the end of the restrictive list of authorised varieties, evolution of the DUS hemp protocol). Furthermore, the Section validated the integration of technological analysis to characterise hemp seeds.
With regard to organic farming, the Section took note of the integration of two trials conducted in organic farming in the spring oilseed flax network. This reflects the new SPAD plan well, as the share of organic farming in spring oilseed flax represents approximately 15% of the French production.
Finally, the section was informed of the start of the LinicoLin project for the evaluation of variety behaviour to septoria.