11 Sep 23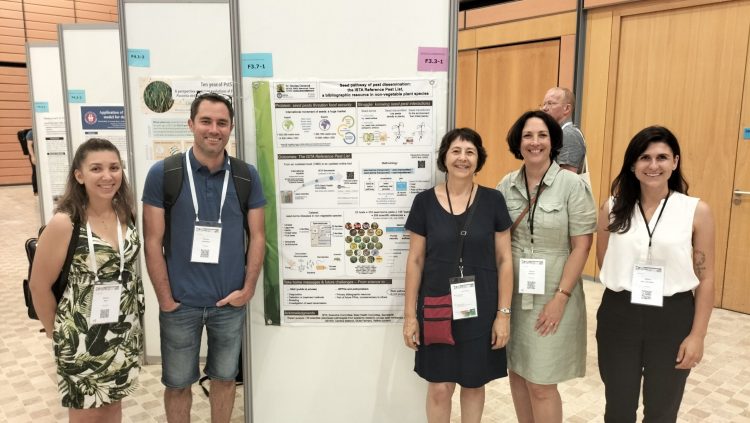 International Congress of Plant Pathology (ICPP), Lyon
Organized every five years on a different continent, this year's ICPP brought together 2,500 people in Lyon, including several pathologists from GEVES.

It was an opportunity to meet the international scientific community and learn about the latest knowledge and technological advances most relevant to our core business.

GEVES presented its recent work, notably on knowledge of seed pests, the development of resistance tests and methods for detecting pathogens and insects. Through these projects on chickpea, sugar beet, oilseed rape and lettuce, GEVES is helping to combat various diseases.