2 Dec 22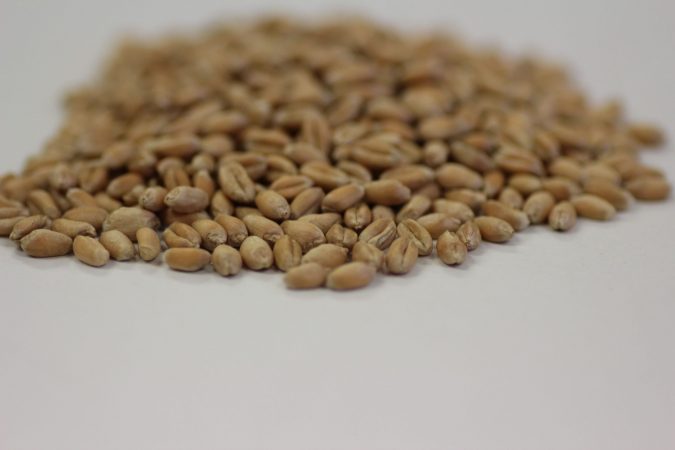 GEVES contributes to update the M042-2 CEB method for the evaluation of seed treatment against fungal pathogen
Since 2019, GEVES is a member of the Commission des Essais Biologiques (CEB) of Vegephyl, the association for plant health. This commission's essential mission is to develop methods for evaluating the effectiveness of plant protection products and their phytotoxicity. These methods provide a common framework for carrying on experiments to study the effect of treatments under the best conditions.
Thus, GEVES has led the revision of a method (CEB N°042) dedicated to the study of the practical effectiveness of fungicides aimed to combat parasitic fungi transmitted by the seeds of straw cereals or by the soil, in partnership with several experts in the field. GEVES has then actively participated:
– updating the general framework of the method and the associated definitions
– updating the nomenclature of pathogens
– in the evolution of information and methods related to the targeted pathosystems, in particular, the technical application methods of inoculum
This method, validated in committee by all its members, has just been published.
Thus, through a solid expertise in seeds, GEVES supports the actors involved in the agriculture of tomorrow.