20 Jan 21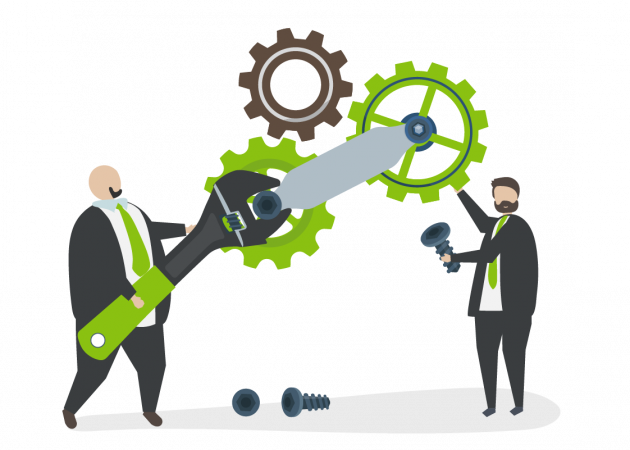 Continuation of the series "Modernization of the SNES infrastructure
Work to modernize the SNES infrastructure continues at the Customer Service and sampling laboratory.
Since December 2020, nearly 500m2 of facilities have been completely renovated.
For sampling:
– Construction of a division room with optimal air treatment and cooling performance
– Design and installation of ergonomic workbench
– Creation of two "sample airlocks" (entry/exit) to establish a forward march
– Creation of a person airlock for dressing and undressing PPE
For customer service:
– Construction of a sample reception room with air treatment
– Optimization of the ergonomics of this space 
For the whole team:
– Optimization of the common office area in terms of surface but also from a phonic, thermal and ergonomic point of view.
At this moment, we are decompartmentalizing the whole facility in order to install the new fluid and computer networks, as well as the air handling units.
The work will last until this summer.
During this time, the activities of both the Customer Service and the Sampling Laboratory will continue in adapted annexed facilities. The team is ready to serve you during this transition period. Do not hesitate to contact us by email at the following address : service.clients@geves.fr