21 Jan 21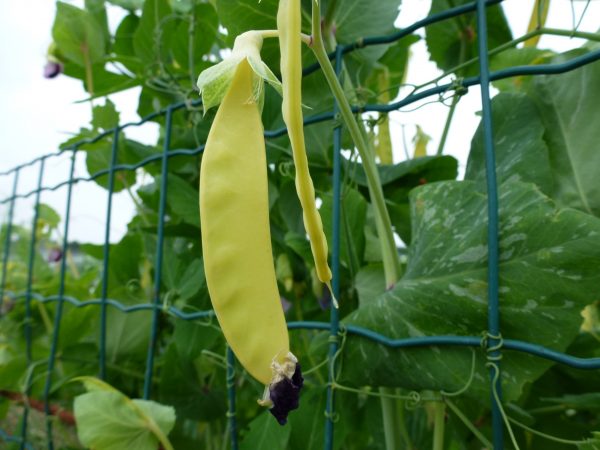 Closing seminar of the PeaMUST project
Initiated in 2012, the PeaMUST Future Investment Programme funded by ANR over 8 years and piloted by INRAe ended at the end of 2020. Bringing together 28 public and private research and development partners from selection to processing, PeaMUST aimed to improve and stabilise the yield of protein peas and faba beans by studying adaptation to multiple stresses and the use of biological regulations. Presented at a seminar in the autumn of 2020 attended by more than 70 people, the advances made by this project will enable major advances to be made in the selection of these legumes, particularly in terms of resistance to diseases and pests.
As part of this project, which brings together a large community of experts, GEVES has played a major role, on the one hand through its participation in WP5 (Technical and economic evaluation of genotypes and selection methods) and the setting up of experiments on the Anjouère site for several years, and on the other hand through the development of a new technology for seed phenotyping by 3D X-ray tomography to measure the severity of bruch damage on bean and pea seeds. This technique has thus made it possible to evaluate more than 4,000 seed samples from collections or populations tested under conditions of natural bruch infestation in the field.
All the actions carried out within the framework of PeaMUST have led to major advances in pea genomic selection for yield regularity, the identification of molecular markers associated with resistance to major stresses in peas or field beans (aphanomyces, frost, bruchids), the exploration of plant architecture to protect against stress and the unprecedented development of genomic resources and tools (gene validation, crop models) in peas and/or field beans. Thus, areas of the pea genome related to resistance to diseases and pests and to frost have been located. In order to limit  aphanomyces development, the project has resulted in making lines with different levels of resistance available to breeders. For faba beans, the work focused on resistance to bruch beans.