25 Jan 18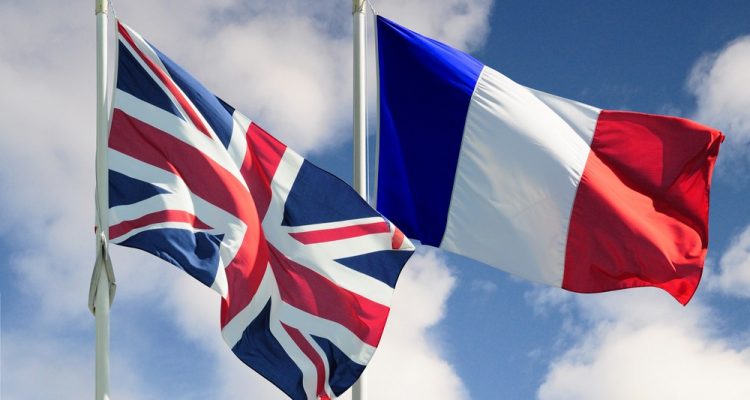 Brexit: Notice to breeders
Consequences of Brexit on the marketing of seeds and other propagating material included in the national registry of the United Kingdom only
In view of the notice sent to breeders by the European Commission on 8 September 2017 (https://ec.europa.eu/food/plant/plant_propagation_material/legislation_en) and the uncertainties following the decision of the United Kingdom to leave the European Union on 29 March 2019, the French Ministry of Agriculture is establishing a procedure for registration in the official catalogue of species and varieties of cultivated plants in France (Official French Catalogue) of varieties included in the registry of the United Kingdom only. Breeders will be able to register these varieties in the Official French Catalogue in order to continue marketing in the European Union after 29 March 2019.
The registration procedure is currently being finalised. It will take into account all regulations regarding species (with or without VCUS) and information needs for the sector, while remaining straightforward to implement. When this procedure has been validated by the competent authority, the documents for filing a registration application will be made available on the GEVES website. Applications must be made before 30 June 2018 in order for varieties to be registered in the Official French Catalogue before 29 March 2019.
For more information, please contact Christian Leclerc christian.leclerc@geves.fr or Virginie Bertoux virginie.bertoux@geves.fr.