19 Nov 19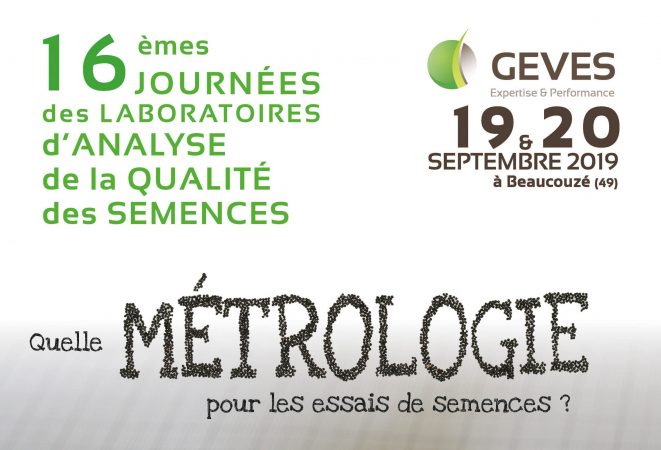 16th Lab Open Days – 19-20 September 2019
How do we manage metrology in a seed quality analysis laboratory? It's an important question, which was addressed at the 16th edition of the Lab Open Days for seed quality testing laboratories. 36 persons participated in 3 workshops: temperature, weighing, counting head.   
A seminar also took place from Thursday to Friday morning, with over 70 participants from 35 seed companies. In addition to ongoing evolutions in ISTA rules, which is a staple of this event, the programme included: a presentation of the e-learning option for the seed analyst basics module; developments in LED light for germination; predictive interest of early counts in germination; tools for staff training; a round table on the importance of the chief analyst (with the participation chief analysts from 4 companies); and a presentation of the new EU regulation on plant health by the Ministry of Agriculture. 
This event was organised by GEVES's National Seed Testing Station, which is the National Reference Laboratory for seed. It is aimed at seed quality testing laboratories, in particular companies that have SOC autorisation for self-tests for seed certification.