8 Nov 21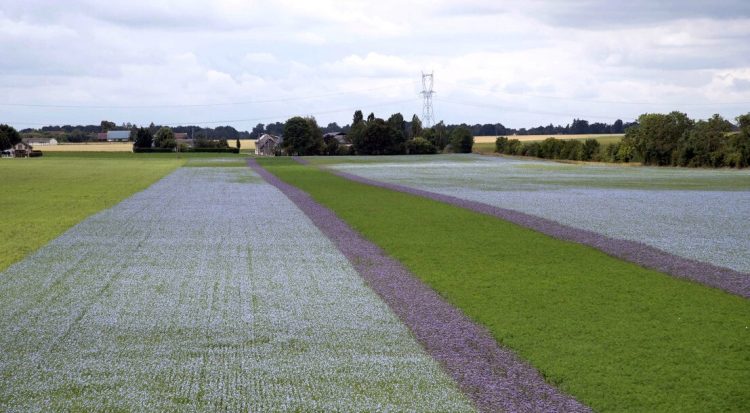 Launch of new Seeds and Plants for Sustainable Agriculture plan (SPAD): a new version of the plan for agro-ecology, climate change adaptation and food sovereignty
On 8 November 2021, the Minister of Agriculture and Food announced the new plan "Seeds and Plants for Sustainable Agriculture" (SPAD).
Seeds and plants are the very basis of agricultural production. They are an essential lever for meeting the challenges of climate change, the sustainability of production methods and the need to strengthen our food sovereignty.
This new version of the plan was developed in close collaboration with stakeholders from the sector, who are members of the French Technical Committee for Plant Breeding (CTPS), and follows on from the "Seeds and plants for sustainable agriculture" plan launched in 2016. It provides for a tightened number of actions organised around four work areas:
– A diversity of varieties and species,
– Quality food that respects the environment,
– Participatory approaches and the use of new techniques,
– Scientific expertise in support of public authorities and society.
The renewed plan places the role of varieties, seeds and plants at the service of the sustainable development objectives adopted by the 193 UN member states as part of the 2030 Agenda aimed at a transition to sustainable development by 2030.
Find out more (French version only): https://agriculture.gouv.fr/lancement-du-nouveau-plan-semences-et-plants-pour-une-agriculture-durable