10 Jun 21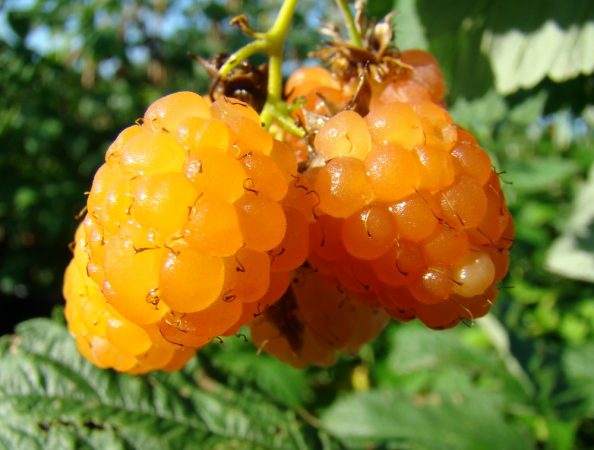 From the CTPS Fruit Species Section
At the meeting of 16 February 2021, the Fruit Species Section proposed for inclusion on list 1 :
6 apricot trees,
4 sweet cherries,
12 peach trees (including a large proportion of flat nectarines, a new type that has become popular in orchards in recent years),
2 apple trees
2 Japanese plum trees.
110 varieties were also proposed for inclusion in List 2:
77 olive trees,
21 citrus trees of different species,
11 raspberry trees
1 plum tree.
These proposals are the result of major efforts made by the Olive Tree Technical Centre and the Fruits of Corsica PDO to list, describe, document and organise the maintenance of these varieties. Some of them have been cultivated for many years on French territory and will now have an Officially Recognised Description and be able to be marketed throughout the European Union. This work shows the current dynamism of these sectors (citrus, olive and small fruit), which are seeking to organise and develop their varietal heritage. The cost of these registration applications was covered by a contribution from the Ministry of Agriculture.