6 Sep 21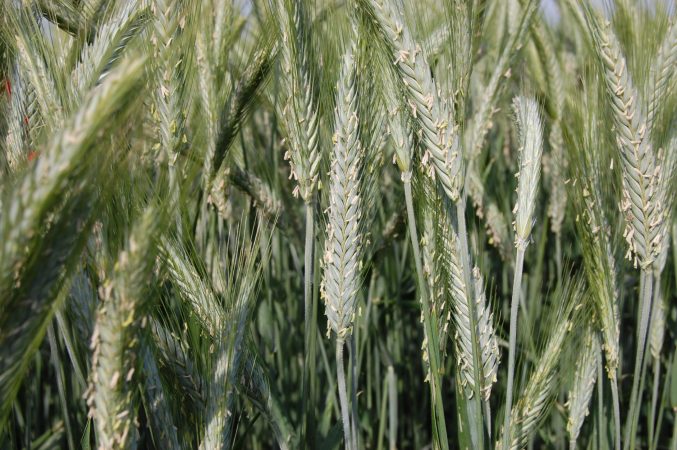 Feedback from the CTPS Cereals Section
The Cereals Section met on 22 July. On the agenda: validation of the results of ongoing DUS and VCUS studies, choice of standard varieties for next applications, proposal to update the list of wheat and barley varieties for CEPP, processing of requests for special experimentation received in 2021 and validation of changes in the VCUS rules for 3 species.
Regarding oat varieties, the judgment of quality has been simplified: deletion of classes T, E and M, attribution of bonus or penalty for the almond content, the protein content and the test weight modification of the bonus / penalty allocation grid. Communication on the "almond content" character will be strengthened.
For malting barley, the changes are the introduction of a double penalty for a calibration of less than 90% of the standard varieties and the deletion of the powdery mildew bonus for spring barley varieties.
And for triticale varieties, the section validated the introduction of tests conducted in organic farming in the trial network with their inclusion in the VCUS index for registration, the modification of the bonus / penalty allocation grid for disease resistances and verses.