19 Nov 19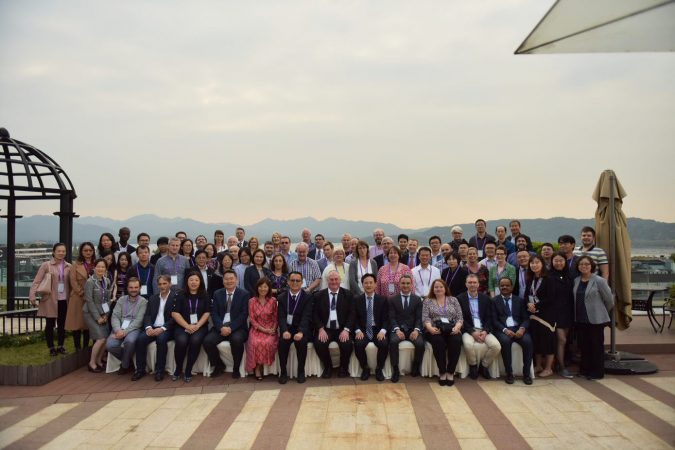 BMT UPOV Meeting 2019
GEVES participated to the annual meeting of UPOV on the use of Biochemical and Molecular Techniques for DUS held in Hangzhou (China) on 16-18 October 2019.  
At the occasion of this 18th session, UPOV scheduled this meeting in junction with the group on computers (TWC) in order to create closer collaboration between the two communities. 
Among different topics discussed between participants: the evolution of model 1 application (the use of a molecular marker in order to report on a morphological characteristic), and the review of an information document on the selection of markers for which BioGEVES contributes with Naktuinbouw and CPVO. 
The next BMT session will be organised in September 2020 in Washington (USA).