30 Jun 20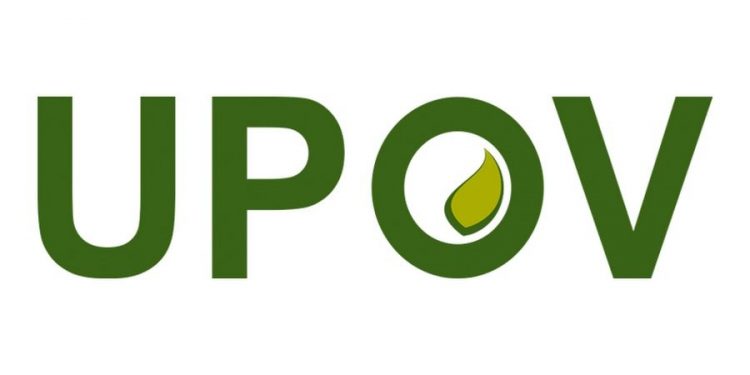 Annual UPOV Vegetables Working Group: 30 countries present in virtual mode
The TWV54 (UPOV Vegetables Working Group – 54th Edition), originally planned to take place in Brasilia, was held from May 11 to 15 in videoconference mode. While on the one hand this may have reduced the exchanges and discussions which usually take place during those days, there was also a positive note : more than 91 persons registered and 31 countries/organisations were represented (compared to the usual 15)! Because of the time difference, discussions began at 3 a.m. in some cases (Peru, Canada, USA) and ended at midnight in others (Australia, Japan).  
In addition to the revision of general documents (UPOV activities and news, information on the PLUTO database, international cooperation, etc.), more technical presentations were shared; these included topics relating to molecular marking techniques, vegetatively propagated varieties, resistance tests on rootstocks and the Pathostat tool. As for the different species, work has progressed well on revisions of protocols for squash, kale, pepper, turnip and eggplant. This work has even been completed for chickpeas. 
This TWV was also the last for our Italian colleague as President of the group, as well as for our Czech colleague after 14 years of activity in the group. We wish them congratulations.