31 Jan 22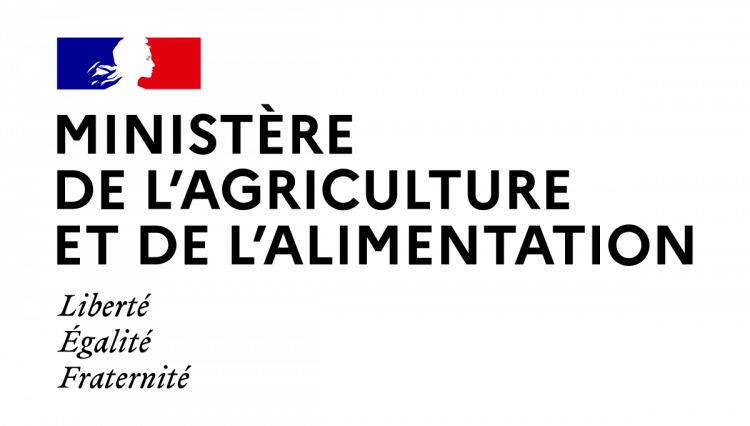 50 years of GEVES & the French Ministry of Agriculture
Bruno Ferreira, Director General for Food
1 January 2022 marked a key moment for our country, which will take over the presidency of the Council of the EU in the first half of the year. As such, France should be proud to highlight the success of its excellent sectors, including the seed sector, with its extensive French expertise across the entire value chain, from varietal innovation to industrial use.
The success of our seed sector is thanks to a synergy of public and private intelligence, in which GEVES and its public service missions have played an essential role for nearly 50 years.
In a future marked by numerous challenges facing our agriculture, climate change, the sustainability of production methods, and the need to reinforce our food sovereignty, the role of seeds, as the primary element of agricultural production, will be more essential than ever.
GEVES has essential missions in the process of plant breeding, as an organisation in charge of variety testing, and in the production of quality seeds, as a national reference laboratory.
GEVES will have a major role to play in developing protocols adapted to variety testing under restrictive conditions or more complex cover, or in the characterisation and rationalisation of reference collections and trials. It will also carry out research and applied methodology work in the field of seed quality characterisation and plant health diagnostic tools. To meet these objectives, the expertise of GEVES will further rely on the use of new technologies, the sharing and dissemination of knowledge, in particular at EU and international levels.
GEVES also has the particularity of being entrusted by the Ministry with the mission of national coordination for the conservation of plant genetic resources, which is crucial to ensure the future of varietal innovation and the safeguarding of France's national genetic heritage. GEVES is a true focal point for French conservation actors and facilitates the creation of new conservation networks for threatened collections and orphan species. In 2021, two new conservation networks for onion and bean resources were established. These efforts will be continued in the coming years to ensure the sustainability of collections of other species.
The year 2022 will also be marked by the continuation of work at the European level on the revision of the seed and plant regulations. At the beginning of this year,  a new type of reproductive material will be authorised: organic heterogeneous material. GEVES has positioned itself in support of the Ministry in the national listing procedure for this material. In addition, European experimentation planned from July 2022 on organic varieties adapted to organic production should allow progress in terms of characterisation of this type of variety. The contribution of GEVES to this work will be central.
Responsiveness, innovation and adaptation in a changing landscape are the key words that characterise the identity of GEVES, to whom I wish great success in the many challenges ahead.