26 Nov 18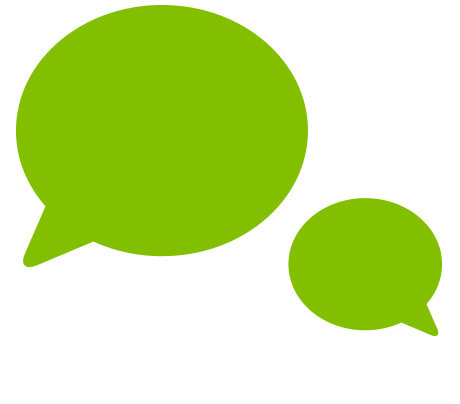 We want your feedback!
One year after the launch of the NEW GEVES WEBSITE we would like to collect feedback on your satisfaction to help us better meet user expectations. We kindly ask that you reply before the end of 2018. 
Please take a few minutes to send us your comments and suggestions.