29 Nov 22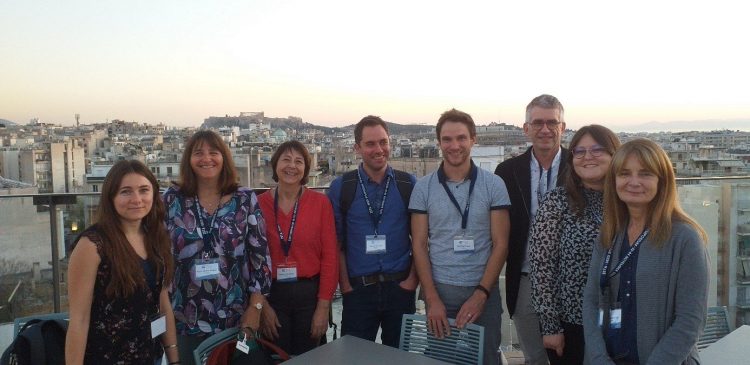 The ISTA Symposium – Quality Seed for Sustainable Agriculture
This year, the ISTA (International Seed Testing Association) Symposium was held in Athens from November 2 to 4, at a distance in time and place from the Ordinary General Meeting held in May 2022 in Cairo.
About 90 participants attended the Symposium to discuss the essential topics of seed quality: biodiversity and its conservation, sanitary quality, and the importance of microbiota in seed protection, physical and physiological qualities essential to the development of the plant. The evolution of testing technologies, the development of methods and their validation generated interesting discussions, especially on the ISTA approach for a routine application in the laboratory. Most of the presentations are available on the ISTA website https://www.seedtest.org/en/annual-events/ista-seed-symposium-2022-product-10023.html
The Young@ISTA program, which allows young seed professionals to participate in ISTA events, trainings, or to publish, was officially launched by the ISTA President.
And again a strong representation of 8 participants from SNES, for 4 oral communications and 8 posters, demonstrating the research efforts of GEVES on seed quality evaluation.
The next ISTA Symposium is planned to be held in 2025 in New Zealand.