3 Nov 22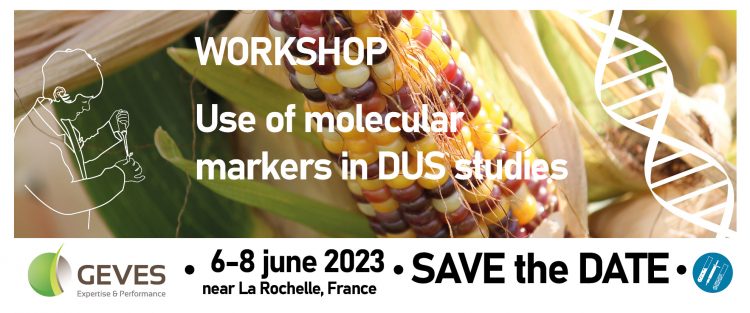 Save the date! Training course on 6-8 June 2023: Use of molecular markers in DUS studies
GEVES is pleased to announce its first training course on the use of molecular markers in official DUS studies. Training will be held in-person near La Rochelle, France and aims to provide a mix of lectures and practice for examination offices and associated competent authorities.
The course will be given in English and has a limited number of places (max 16 places) to facilitate exchanges and practices.
More details (schedule, programs, registration fees) will be communicated soon.
Contact: : workshop.bm.dhs@geves.fr