7 Jul 20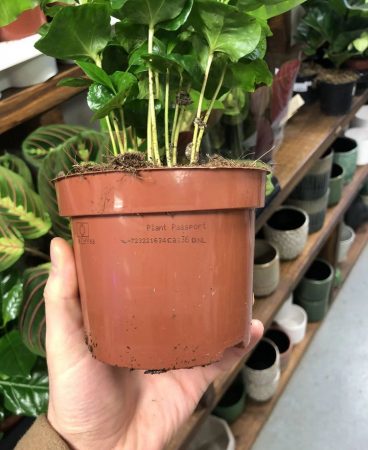 Plant Health Regulation: what are the implications for sending plant material to GEVES?
GEVES receives seed and seedling lots in order to carry out DUS and VCUS testing, varietal controls, seed analyses, and resistance tests. These tests are carried out within a regulatory framework, for research project or for private clients. The Plant Health Regulation (2019/2072/EU) came into force on 14 December 2019, and imposes a certain number of measures for the movement of plant material.  
As indicated in the previous news item, all seedlings (or cuttings, scions, etc.) must be sent to us with a phytosanitary passport.  Tomato and pepper seeds must also be accompanied by a plant passport, as part of the protection against ToBRFV (EU implementing regulation 2019/1615 EU).  
Seed lots sent for regulatory purposes (DUS and VCUS, maintenance checks, certification-related analyses) and for research or plant genetic resources management purposes can be sent without a plant passport. Nevertheless, specific analyses may be required, which are specified in the technical regulations related to each species.  
Lastly, for seeds sent in by private clients, please get in touch with the contact person of the department concerned, and they will inform you on the precise methods of shipment.