29 Jun 21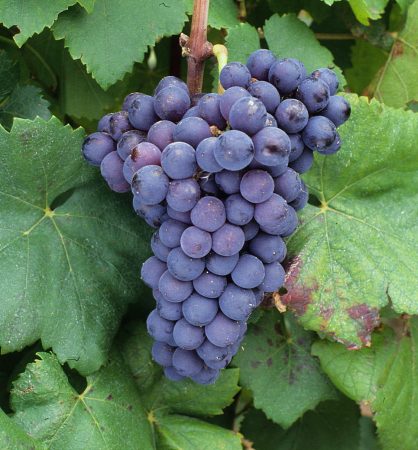 News & discussions from the CTPS Vine Section, 23 June 2021
At its meeting on 23 June, the CTPS Vine Section proposed the listing of four traditional French varieties (Gouais blanc, Gueuche noir, Pougnet and Ribier noir) and one traditional Argentinean variety (Torrontés riojano) in the official French catalogue. The Section also expressed its support for the inclusion of the Sauvignac variety in the CEPP (PPP saving Certificates) scheme, as the cultivation of this variety makes it possible to reduce the use of fungicides. The first of a list of potentially eligible varieties currently being studied by the Catalogue Commission of the CTPS Vine Section, Sauvignac joins other varieties with resistance to mildew and powdery mildew in this scheme. 
In terms of regulatory news, the Section was informed of the negotiations underway at EU level in view of the next CAP, regarding the introduction of specifications for wines with a protected designation of origin using vine varieties resulting from interspecific crosses. The Section welcomed the position of the French authorities in support of this proposal from the European Commission. The members of the Section underlined the paramount role of variety innovation to face the new challenges of wine growing, including reducing the use of plant protection products, vine decline and adaptation to climate change. To date, any vine resulting from crosses between V. vinifera and other species of the genus Vitis is identified in the official French catalogue as a "variety resulting from interspecific hybridisation". The Section, having been informed of inconsistencies between applications managed by the CTPS and those registered by the CPVO, has taken several measures to ensure consistency in the botanical classification of varieties by different examination offices, at national and EU level.  
The members of the Section also took note of the forthcoming revision of Directive 68/193/EEC on the marketing of material for the vegetative propagation of vine, and were invited to submit any proposals for change. 
And lastly, the Section validated a draft amendment to the annexes of the amended Order of 17 June 2020 on the selection, production, circulation and marketing of vine propagation material.