11 Mar 18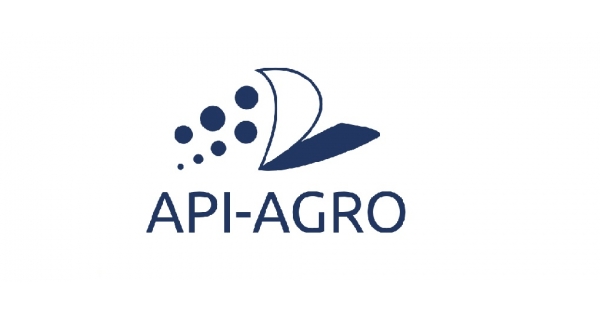 GEVES joins API-AGRO
GEVES has just joined API-AGRO, a platform for sharing agricultural and agri-food data: www.api-agro.fr.
GEVES will contribute data from its diverse activities and consolidate this data with other partners from the plant and seed sectors.
Through this data-sharing, GEVES will help to facilitate access to information throughout the sectors, right up to farmers and the seed processing industry. In particular, GEVES will provide information on new varieties from the French Catalogue, from DUS and VCUS data issued by CTPS networks, and from other seed-related data.