27 Jun 22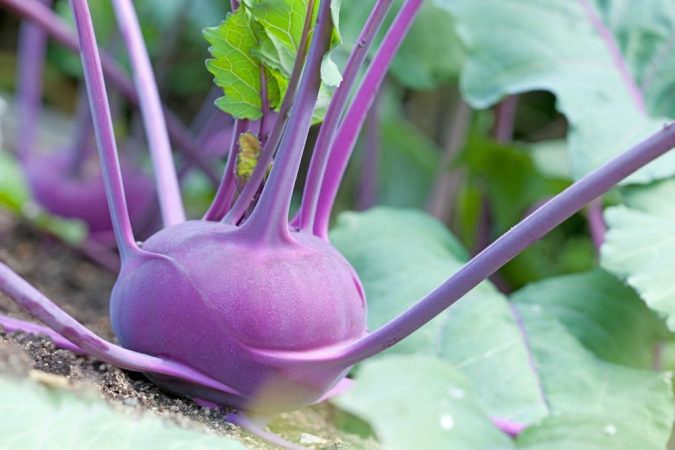 BRASEXPLOR: first face-to-face meeting in Rennes

This project aims to investigate the genetic determinants of adaptation to climate change by exploring the genetic diversity of cabbage and turnip. It benefits from European funding and started on 01/09/20. The steering committee and the scientific council met in Rennes for the second annual conference on 20-21 June. 20 participants from the project's 6 partner countries met for the first time in presence of the scientific council composed of Guusje Bonnema (WUR, Netherlands), Lorenzo Maggioni (ECPGR, Italy) and Manuela Nagel (IPK, Germany).  The group discussed mid-term progress results and visited seed production trials and the first field trials.
The meeting also made time for a visit of the city of Rennes and its famous Breton hospitality. 
A mid-term evaluation was performed online few weeks before the annual meeting by PRIMA expertx Ali Rhouma and Halima Benzouza who have already underlined the project's progress despite the distance, and the BrasExplor team spirit even by videconference !
GEVES will present the first results of phenotyping in the 2022 International Horticultural Congress from ISHS which will be held in Angers this August.