GEVES has extensive expertise in crop variety studies (vegetable, agricultural, ornamental). This expertise is made openly available to the seed and plant sectors, with our range of specialized training courses on variety evaluation.
This page is not yet available in English
Pour les professionnels de l'évaluation des variétés

Techniciens chargés de la description et de la fixité
Techniciens de production semences de prébase et base
Techniciens chargés du contrôle variétal en champ
Techniciens d'établissements producteurs en demande d'agrément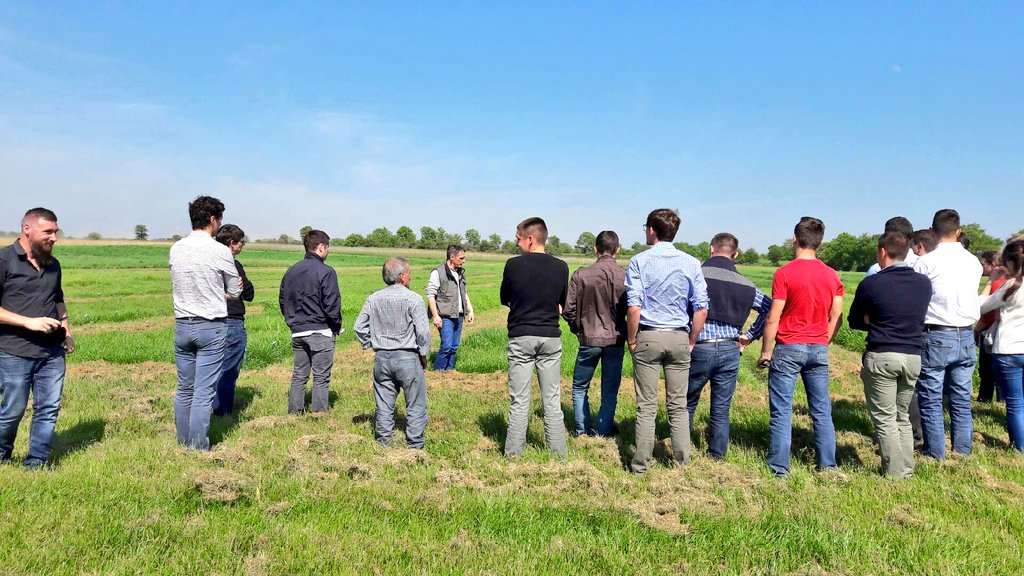 Les + de la formation au GEVES
Pourquoi choisir le GEVES ?
Des équipements performants
Des infrastructures adaptées
Des formateurs à l'écoute de vos besoins.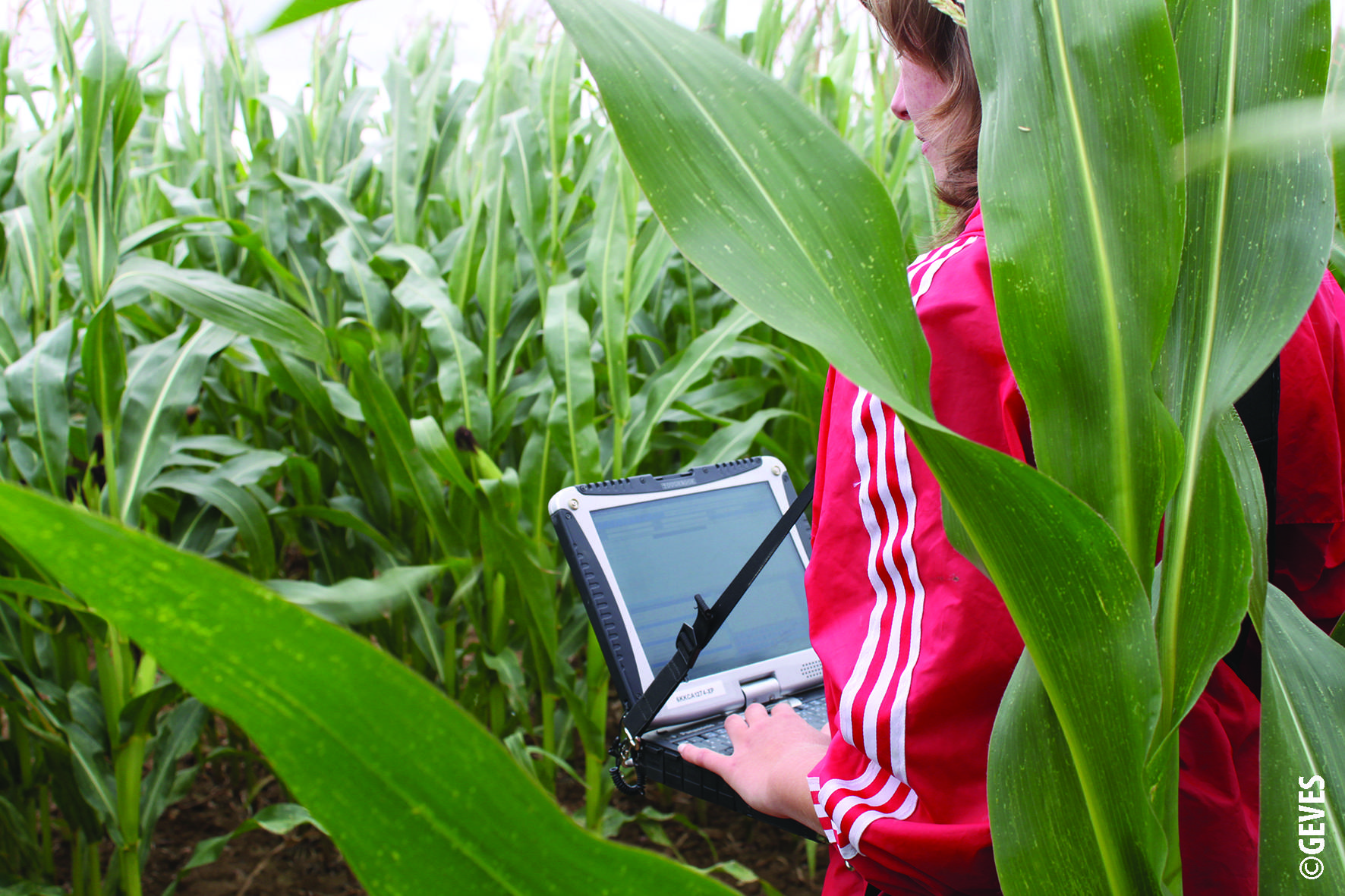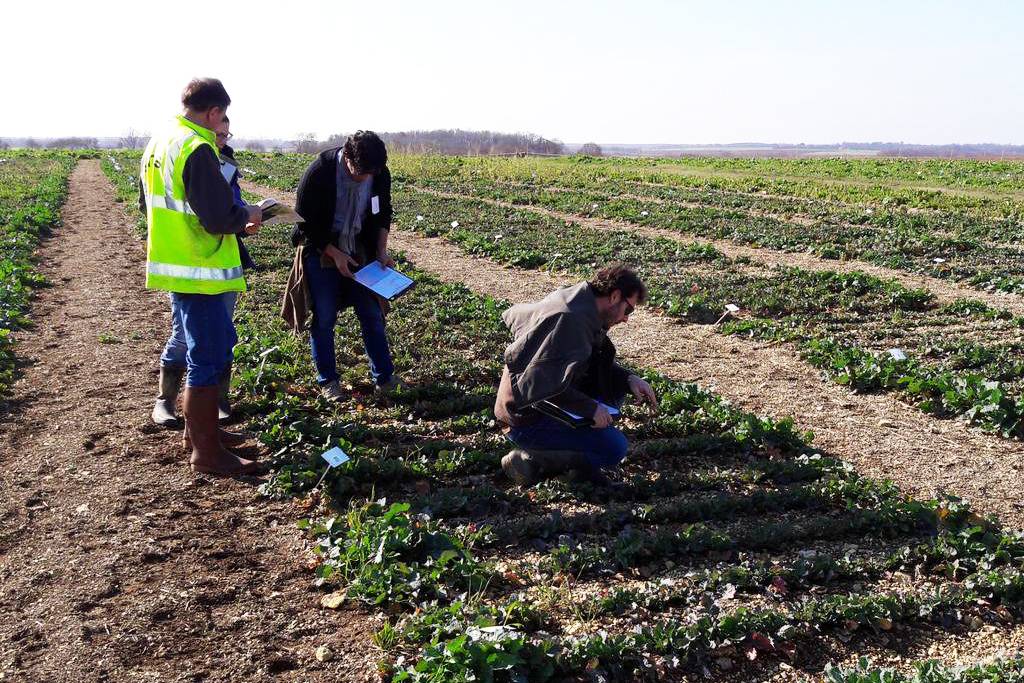 Notre équipe de formateurs et les moyens pédagogiques
Une équipe de formateurs experts spécialisés par espèce
Des formateurs impliqués dans les programmes de recherche (nouvelles méthodes)
Des méthodes d'apprentissage favorisant la prise en main et l'expérience
Des supports 

clairs, pédagogiques, et illustrés.