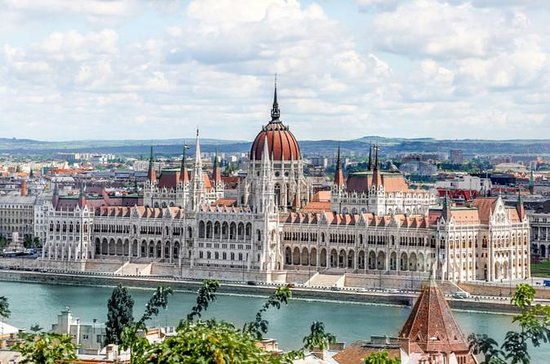 Ornemental Expert Meeting in Budapest !
Writtern by Louise TERRIER
On 29 and 30 May 2018, the CPVO organised the annual meeting of ornamental plant experts in Budapest at the invitation of the Hungarian examination office. Eight European examination offices and representatives of Plantum and CIOPORA participated in this meeting during which various topics were discussed such as the assessment of uniformity for variegated plants, the influence of the environment on the expression of plant characteristics and the impact on the DUS decision, the application of growth regulators in the DUS trials or « living » reference collections in the ornamental sector. GEVES made two presentations, one on variegated plants and the second on "living" reference collections. This meeting ended with a visit to the Botanical Garden in Vácrátót.
Posted 06/27/2018 | Last modification 12/11/2018