GEVES's Lab Open Days for seed quality testing are a must for seed analysts!
Our Lab Open Days for seed quality testing and Cereal species
GEVES has been running its Lab Open Days for seed laboratories (les journées des laboratoires) since 2004. These annual technical days are an occasion for laboratories to get the latest information on method developments and in particular evolutions in ISTA rules. They include a workshop and presentations on seed quality laboratory issues. They are also a moment of exchange and discussion between participating company laboratories. Lab Open Days are organised every year on a Thursday and Friday around the 21 September.
GEVES also holds an additional Cereals Lab Open Day in December specifically for laboratories specialised in cereals.
Our Lab Open Days are currently available in French only. Please see the French page for more information.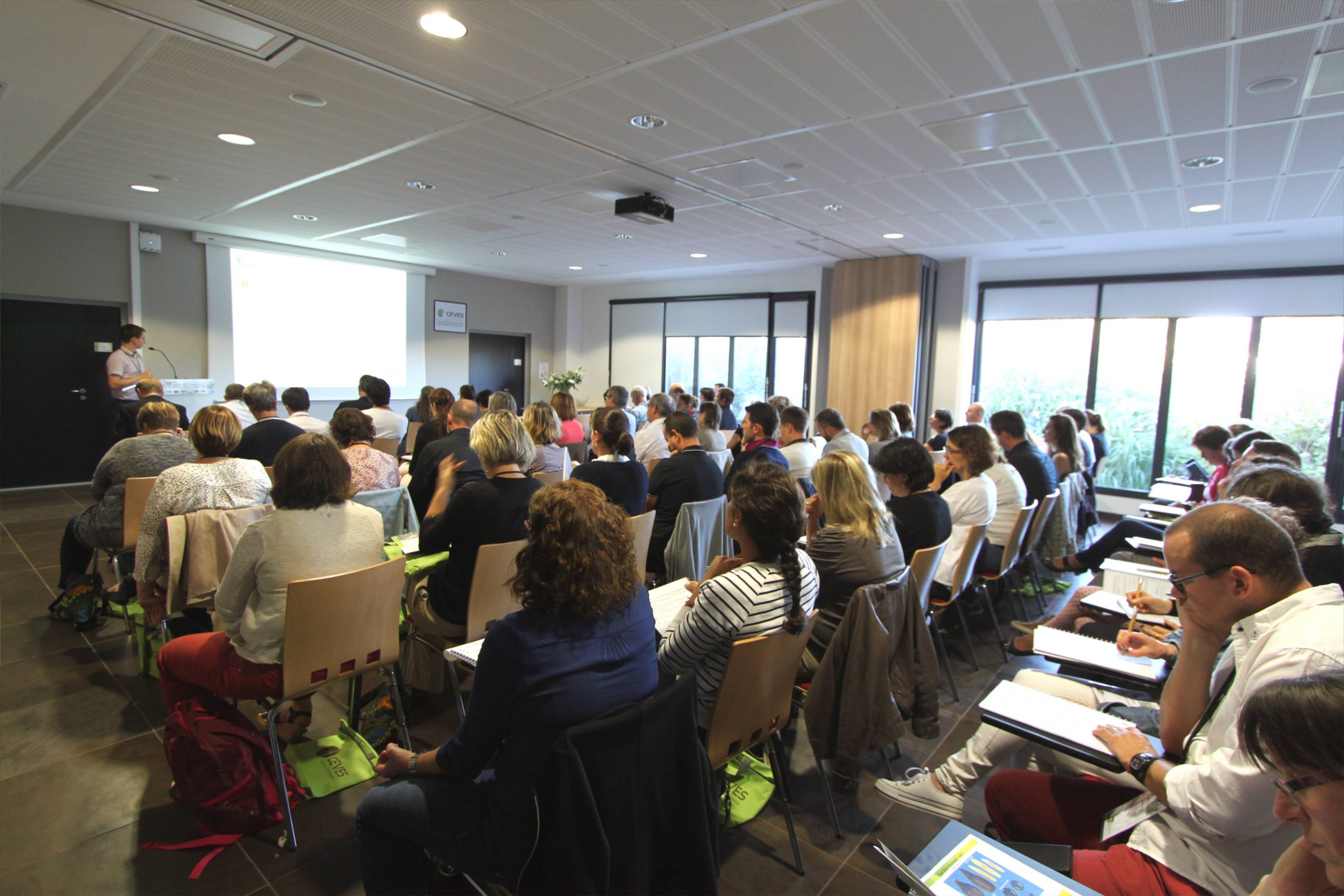 Consult programmes from previous editions of our Lab Open Days for seed quality testing
Consult programmes from previous editions of our "Cereals!" Lab Open Days