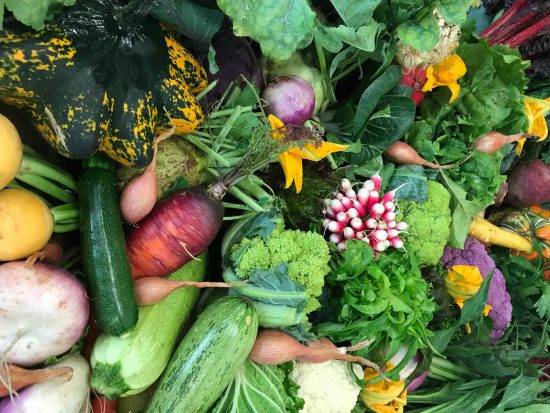 To support and promote the diversity of plant genetic resources of French cultivated species, and the stakeholders involved in their protection, a national coordination funded by the Ministry of Agriculture was set up in 2016.
Its missions are to coordinate the national conservation of plant genetic resources of cultivated species and to assist France in meeting its international commitments.
This new organisation is composed of a national coordination structure within GEVES as well as a CTPS Section for the protection of Plant Genetic Resources of cultivated species and their wild relatives.
The CTPS Section is composed of 46 members who represent stakeholders involved in ex situ and in situ protection, characterisation and promotion of Plant Genetic Resources.