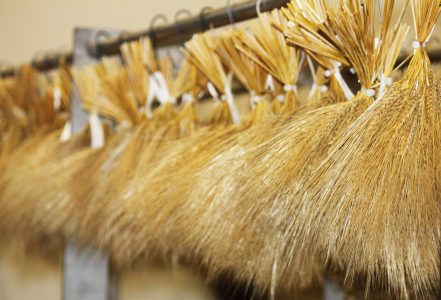 As part of its missions, GEVES manages a large number of collections (DHS, pathogens, weeds, genetic resources). The combination of genomics and phenotyping can be used to characterise these collections, and ensure they are managed effectively.
These research activities help to make progress in:
Defining minimum genetic thresholds and distances for detecting non-conformities (hybrids and seed lots)
Optimising management of reference collections
Improving variety distinction.