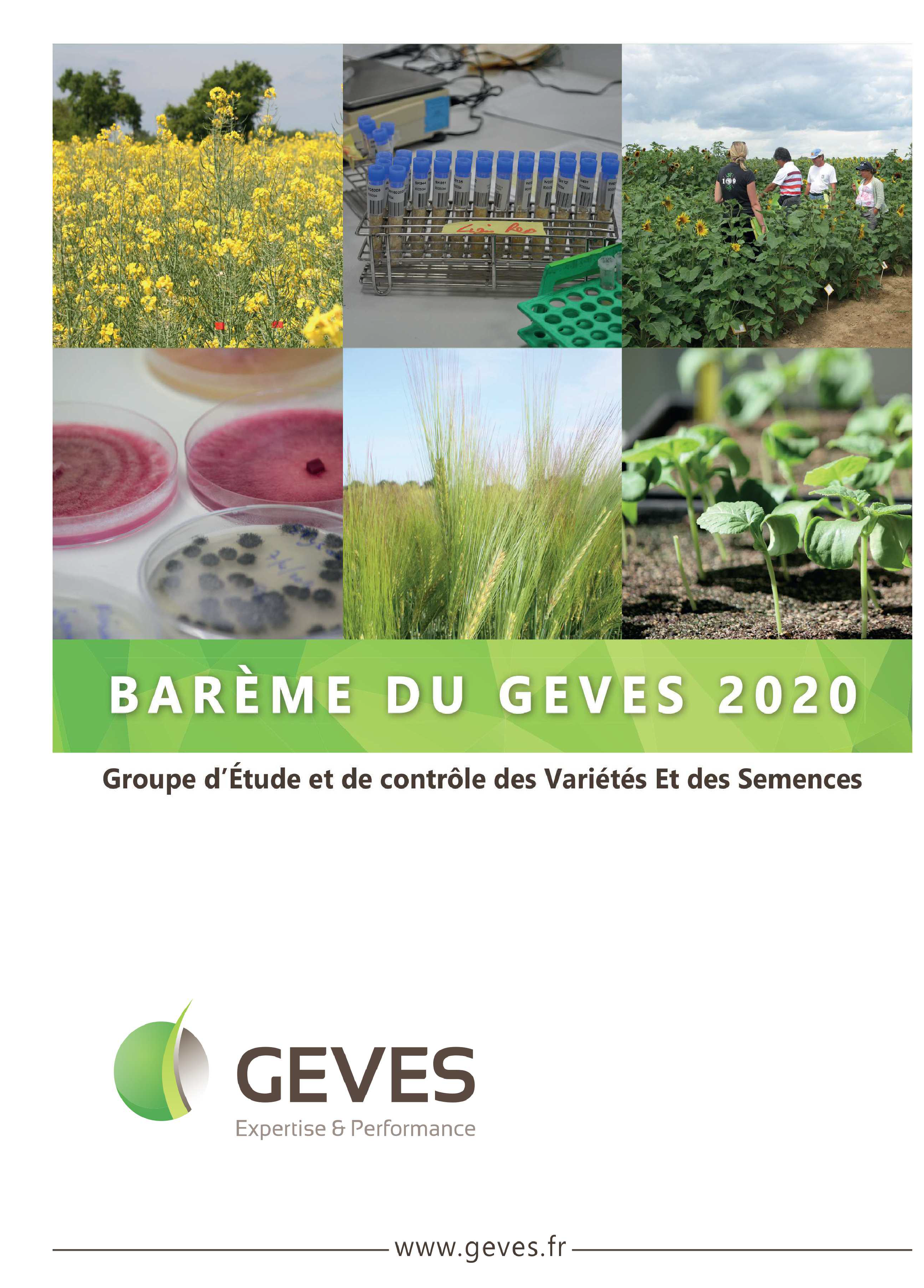 2020 GEVES price list is now available !
Writtern by Virginie BETTKER
We invite you to consult the 2020 GEVES price list under the "Our services" tab.
This year, we have opted for an online publication, not a paper printout.
The online version is printable without restriction.
The "Ctrl F" function allows you to search by keywords.
Posted 01/15/2020 | Last modification 02/25/2020