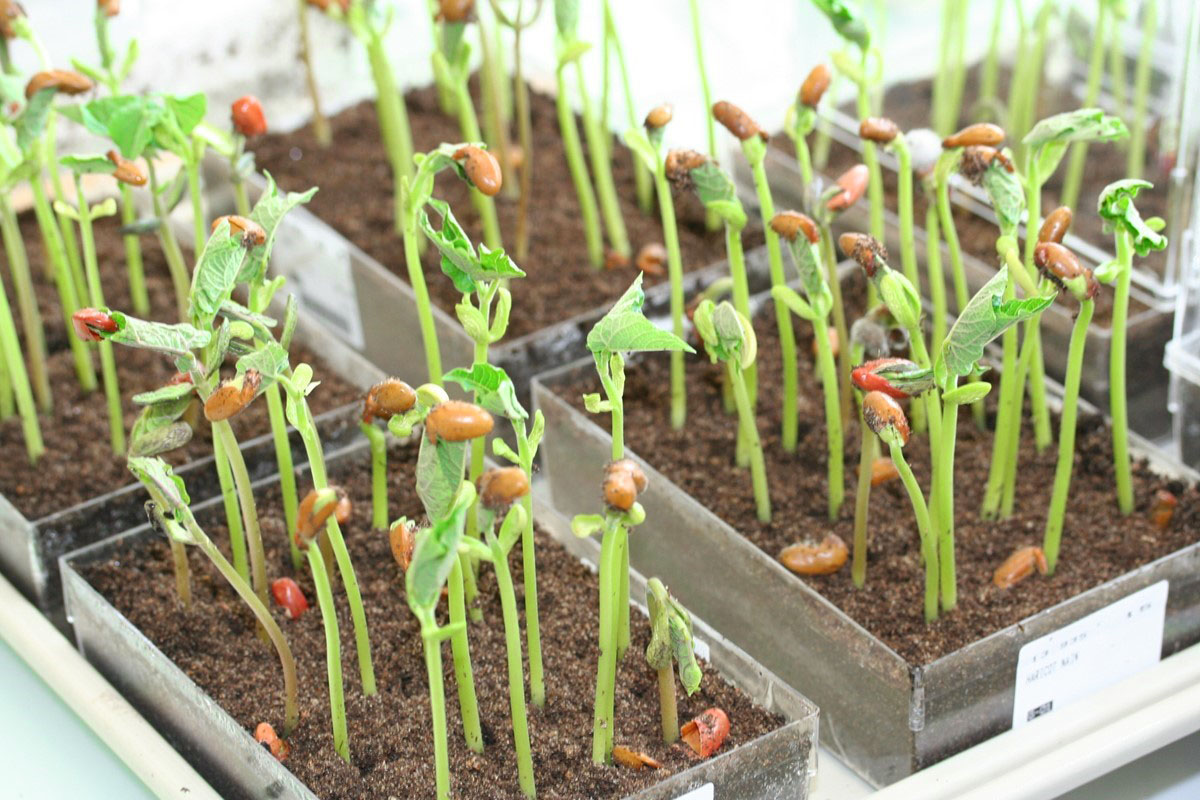 Organic growing media soon to be used for germination tests on Soybean and Bean?
Writtern by contributeur
The methods currently prescribed by ISTA for the germination tests of these two species use blotting paper or sand as germination substrates. For several years, sand tests have been systematically repeated in soil, resulting in higher germination results due to a lower rate of abnormal seedlings. The SNES is therefore proposing the validation of compost as an additional primary substrate for ISTA germination tests. Two validation studies were conducted at international level in 2018 and the reports prepared by the germination laboratory will serve as a basis for voting on a method evolution in July 2019 at the ISTA General Assembly in India.