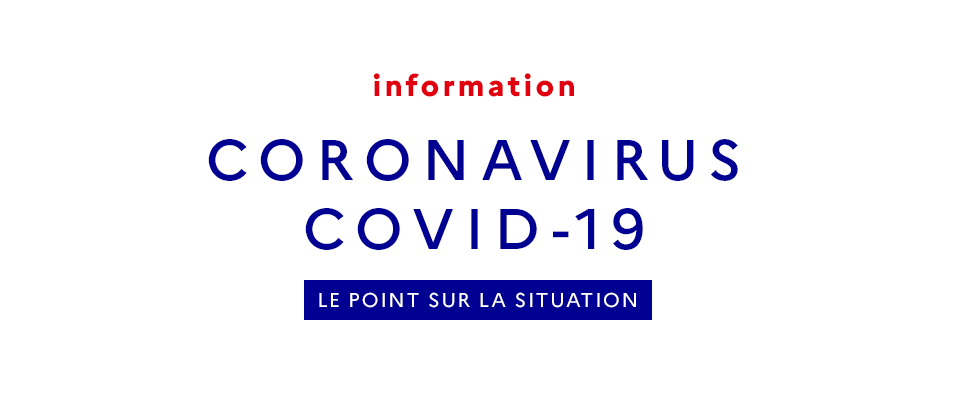 National containment : SNES activities reduced
Writtern by Virginie BETTKER
Due to national containment decision, we are forced to reduce our activities in order to comply with these instructions and guarantee the safety of the agents who carry them out.
In consultation with our founding members, we are only able to carry out our missions related to official activities.
For the analyses that you have already entrusted to us, we will carry them out and send you the results in the usual way.
If we encounter difficulties in carrying out the analyses correctly, we will not fail to contact you again.
As of today, no new request for analysis, can be taken into account.
Therefore, please do not send us any more samples.
For samples currently in transit between you and GEVES, please give us your instructions as soon as you read this message: store, destroy or return.
All services related to quotations that have not been put into production are suspended.
If necessary, we ask you not to send the material related to these services. 
We will contact you to reschedule the services concerned as soon as possible.
We remain at your disposal to respond to your requests for rates and other offers. These will not be subject to quotations.
The SNES customer service remains at your disposal to answer your questions by e-mail: service.clients@geves.fr (open from 8h30 to 12h45 and from 13h45 to 17h).
We thank you for your understanding and will get back to you as soon as possible when we are able to resume our usual activity!
In the meantime, we wish you to go through this period as serenely as possible and in good health.