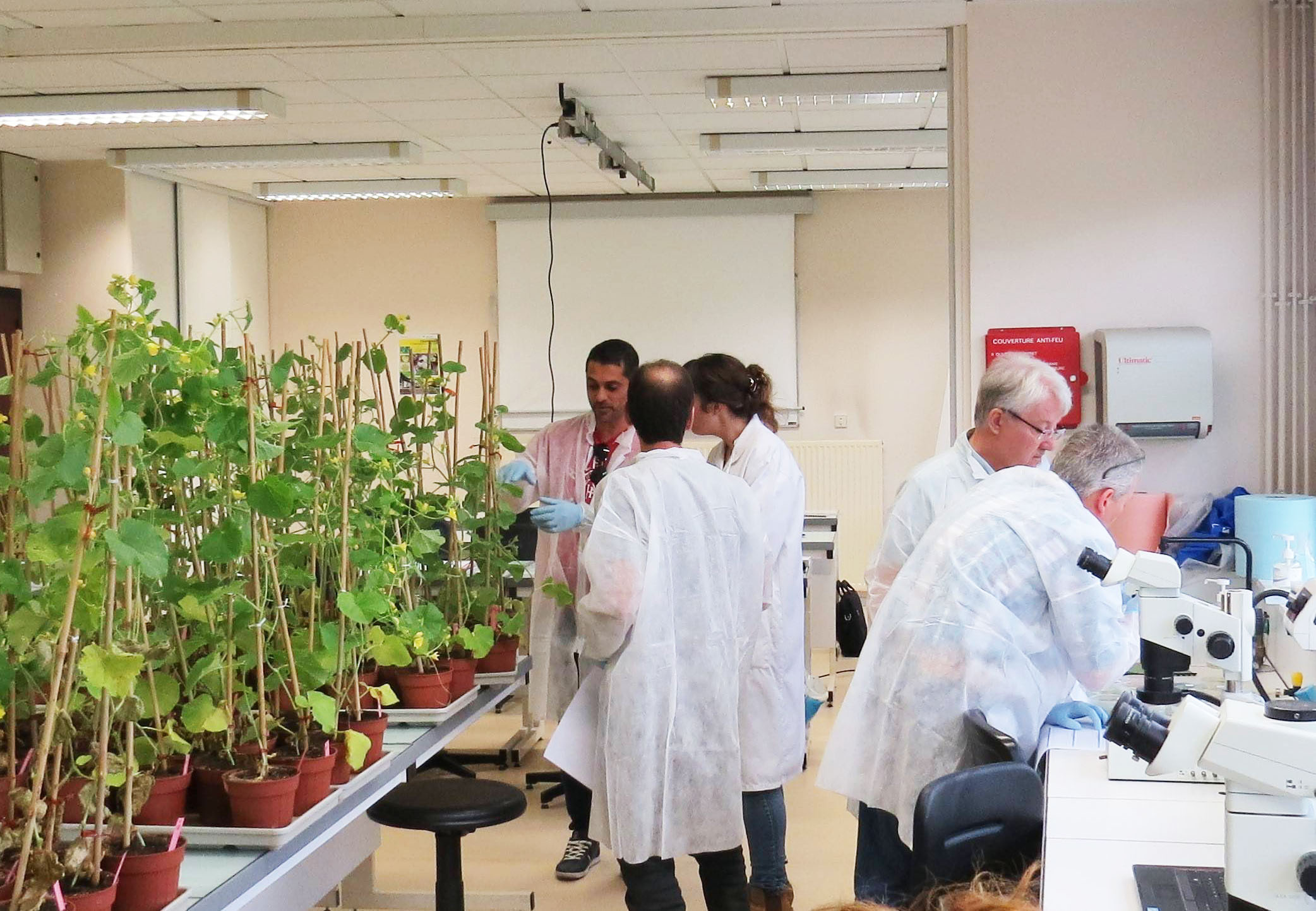 Harmores 3 Project: 6 new protocols for evaluating disease resistance
Writtern by contributeur
The Harmores 3 project was funded by the CPVO and piloted by GEVES in collaboration with representatives from 7 examination offices, 9 seed companies, CTIFL and CPPSI, to harmonise protocols for evaluating disease resistance in vegetable varieties for DUS testing. 6 new protocols have been harmonised. These protocols have been submitted to CPVO for official publication in the coming months: 
They define reference material (isolates and controls), test conditions, notation scales and interpretation rules. 
These protocols will subsequently be proposed to UPOV. 
Posted 11/19/2019 | Last modification 11/28/2019