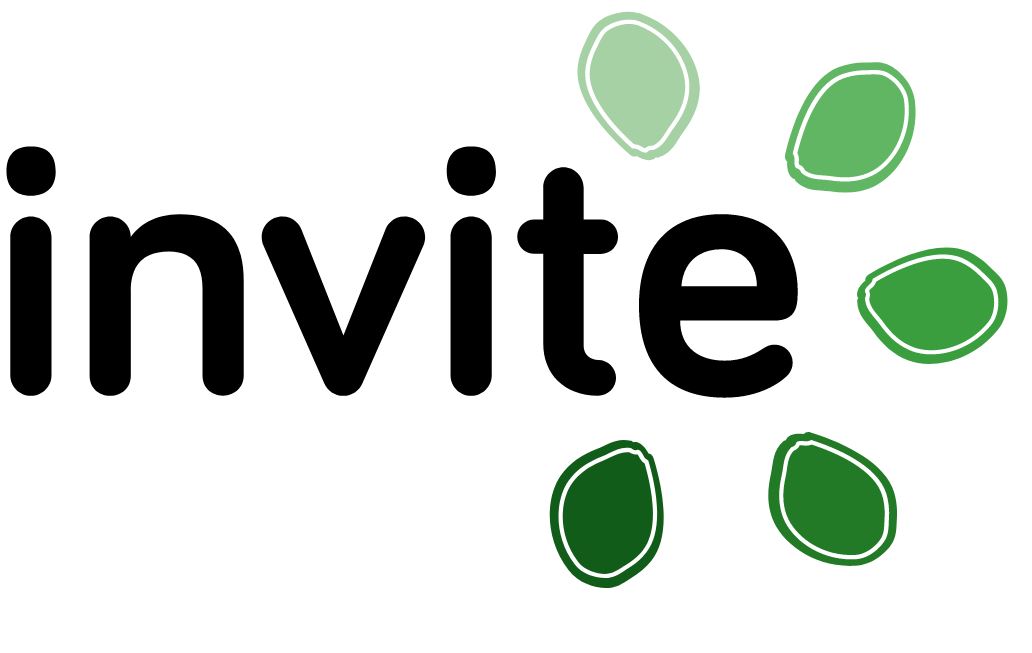 H2020 INVITE project is "invited" to GEVES!
Writtern by contributeur
On 8 July 2019, the EU H2020 "INVITE" project for "INnovations in plant VarIety Testing in Europe" officially kicked off. This 5-year project, with 29 partners throughout Europe (research institutes, examination offices, post-registration organisations, seed companies), aims to improve both methods in the evaluation of varieties and information available to decision makers on varietal performance, under a wide variety of biotic and abiotic conditions. Several species were targeted, primarily wheat and maize, but also sunflower, raygrass, potato, apple and tomato. 
Ahead of these three days of meetings, Monday morning was devoted to the presentation of instruments, particular at GEVES's Anjouère station for field crop species [photo 1]. Two workshops were set up: 
The first, led by Valérie Cadot and the PHACC team of INRA Clermont-Ferrand centre, presented several types of RVB and IR cameras for recognition and quantification of the Fusarium disease of wheat ears in the field (tools tested as part of the FSOV Fus'Eye project) and a video explaining the identification of Fusarium disease wavelengths. 
A second workshop, directly in the field, presented: 
Low-cost RGB cameras to track plant-wide growth dynamics, and connected insect traps (by

Advansee

)

that can be coupled with solutions for identifying parasites via smartphone;

A tool to scan corn cobs in the field and draw the main variables of interest such as length, width, diameter, number of rows and grains, an

Arvalis

and Shakti partnership:

http://shakti.fr/index.php/accueil/prestations/optronique/.

 
Finally, the Hiphen start-up, one of the main partners of UMT CAPTE research unit in which GEVES is involved, presented several solutions, including: 
A phenological monitoring picket (developed in partnership with Bosch Group) consisting of both RVB and radiation sensor to estimate plant growth,

 

A light drone that can perform flights for plant counting for example,

 

A tool developed as part of the CASDAR "LITERAL" project, a light vector carried by the experimenter with a harness system and supporting RGB or multi spectral cameras to acquire images that will later be processed for counting, ratings on flowering or even disease detection (following algorithms available on cloud computing platform).

 
The characteristics selected for field phenotyping are mainly the result of preliminary work led by Rick van de Zedde of Wageningen University & Research, for which GEVES provided most of the basic material through the analysis of all DHS and VCUS characteristics noted for the species mentioned above. In view of this selection, GEVES plans to explore the following avenues: 
Counting at emergence and growth kinetics with a "connected picket" (Lattepanda - Kinect), ongoing experimentation at Anjouère station [photo 2], flowering process still in RGB and testing smartphone applications for measuring height. This work will be carried out in partnership with the University of Angers through the thesis of H. Garbouge; 
Quantification of Fusarium disease of ears, in connection with Task 2.4 "non-RGB low-cost field phenotyping tools" and the multi and hyper spectral cameras tested as part of "Fus'Eye". This work will be carried out together with Belgian colleagues from CRA-W and Swiss Agroscope who have already worked on this topic. The first meeting of Task 2.4 was held in Paris on 29 October.